I've got a few books I definitely plan on reading this month but I'm also hoping to leave freedom to read whatever tickles my pickle. 13 more work days and I'm free for 6 weeks. I cannot wait to be free from work and able to spend my summer doing whatever I like. I have some seriously amazing books lined up for August so that TBR will be super special! Here's what July looks like so far!
Hardcover:
Summer Days, Summer Nights – I've been eyeing up this collection of short stories for so long now and today I finally purchased my own copy. I love the cover and I also am in love with the yellow pages. It has such a summery feel to it!
Paperback: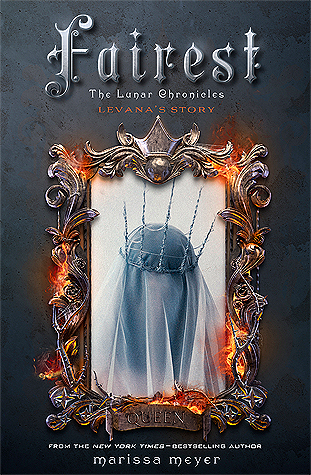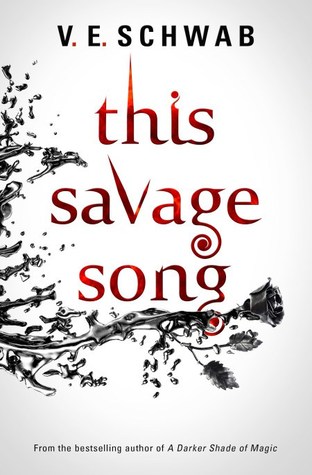 Fairest – I didn't get around to this one last month but I have Winter on my summer reading list and definitely need to read this first!  I am really looking forward to picking up this little instalment to learn more about Queen Levana and her wicked ways!
Wild – This book has been on and off my TBR for a while but I finally bought a copy which has spurred me on to read it, finally! I haven't read any non-fiction for a little while so I feel more open to reading this now.
This Savage Song – I don't think this one needs an explanation! I've been looking forward to this for SO long and I can't wait to dive in!
eBooks/Kindle: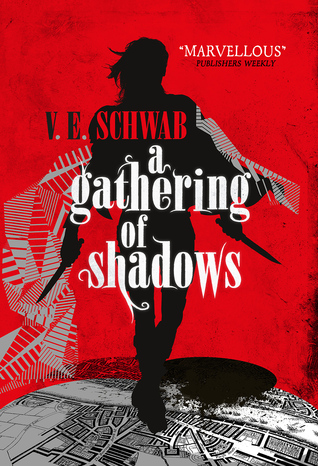 A Gathering of Shadows – I fell in love with the world and characters when I read A Darker Shade of Magic recently. I'm really looking forward to seeing what will happen next, I've heard great things about this one!
The Bad Beginning – I have never read A Series of Unfortunate Events but I love the movie adaption so I thought I would give this a go. It also fits nicely with one of my challenges!
ARCs: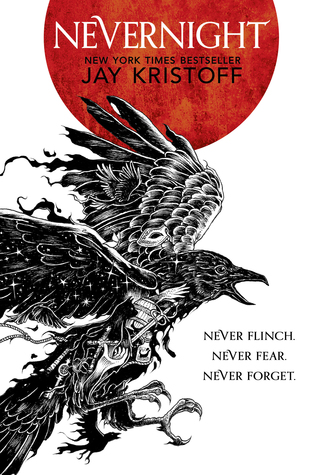 Nevernight – This is one of my most highly anticipated releases and I was over the moon to be approved for an ARC last week! I will definitely be reading this one this month!
All Is Not Forgotten – I was asked if I was interested in reviewing this after I reviewed another book and it sounded really interesting. It's due for release in 2 weeks so I thought it was an ideal time to read it!
What are you planning on reading in July? Are you going to read any the same as me? Or maybe you've already read them, what did you think? 
---
Feel free to follow me on Twitter or Goodreads. Comments are always warmly welcome.