Thanks to the lovely Sam who hosts this meme at Taking On A World of Words.
What are you currently reading?

I am currently halfway through two very different books! I am a HUGE Downton Abbey fan and one of my Christmas presents was the celebration book marking the end of the series: Downton Abbey: A Celebration. It is full of gorgeous photographs of the locations, costumes and actors and lots of inside information about the show too. I'm also halfway through Virginia Woolf's A Room of One's Own and I'm finding it so interesting to read. She has raised some really interesting points and I really wish I could have seen her giving her lecture.
What did you recently finish reading?
In the last week I finished reading The Green Mile, The Grownup and The Little Prince. I loved all of these books for very different reasons! The Green Mile has always been one of my favourite films and I totally loved the book, I thought it was amazing. I loved the characters and the story was even more thrilling as a book. The Grownup by Gillian Flynn was a very quick but chilling read. I love her writing and I'm desperate for more novels from her! The Little Prince was also a quick read which I really adored, although it left me pining after the innocence of my childhood. All in all, a rather excellent week of reading! Click the covers for my reviews!
What do you think you'll read next?
I've finally gotten my brother to dig out his copy of The Tales of Beedle the Bard by J.K. Rowling, so I'm definitely going to start that after I finish my A Room of One's Own. Then I'm looking at starting The Sacred Lies of Minnow Bly by Stephanie Oakes. I've seen some really amazing reviews of this book by people I follow on Goodreads and the subject matter seems really interesting so I've got high hopes for it.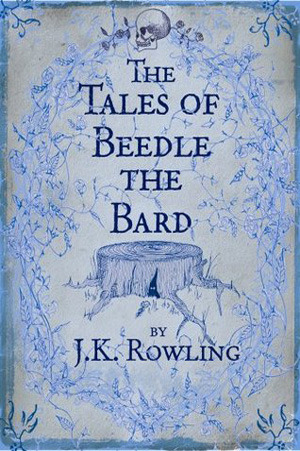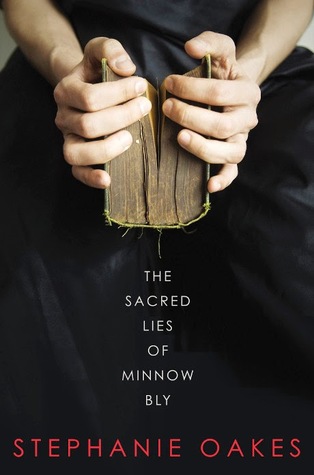 ---
Feel free to follow me on Twitter, Goodreads or Tumblr. Comments are always warmly welcome.