Thanks to the lovely Sam who hosts this meme at Taking On A World of Words. This is a weekly meme where I answer the three W's of reading: What are you currently reading? What have you just finished reading? What will you read next? (WOOPS! I've not done one of these since April because my life all of a sudden got too busy but this will set me back on track!)
What are you currently reading?

At the moment I am just over halfway through Carry On by Rainbow Rowell. I'm not really sure if I'm going to enjoy this story overall. It's pleasant enough but there's just something about it that isn't quite drawing me in. Maybe it's the silly spells, maybe it's the tenuous links to Harry Potter and the fanfiction style (I read Fangirl so I understand this) but something isn't quite clicking with me at the moment.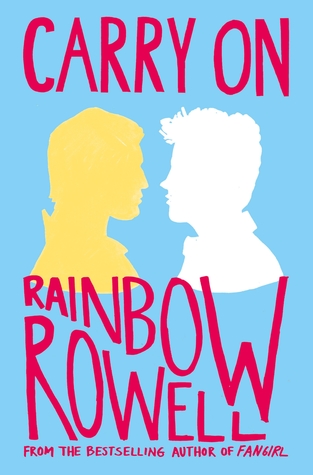 What did you recently finish reading?
I most recently finished reading Harry Potter and the Cursed Child. I suspect this will appear on many lists today and I've seen a really mixed bag of thoughts on it. Personally I really loved it. It's not as good as the original 7 books, but it's a play and it's set in the future, so obviously our main characters would have changed a bit. I really loved being back in their world and I'm hoping that I'll be able to grab myself some tickets to see the play tomorrow! Check out my review on Goodreads. 
What do you think you'll read next?
Next up for me will be something from the following books. I really, really need to read my Nevernight arc. I've been so excited about it but for some reason haven't picked it up yet! Then it will be on to Fairest so that I can finally begin the monstrous Winter.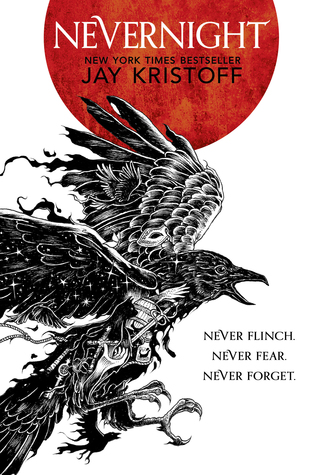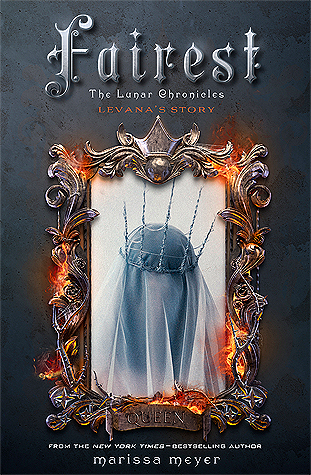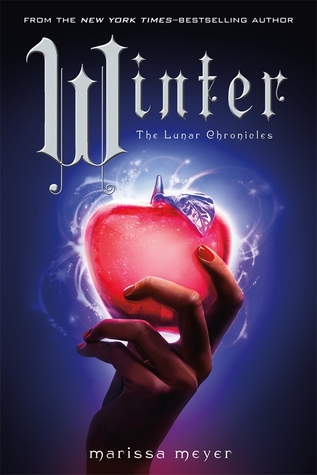 What have you been reading this week?
Do you have any thoughts on the books I've mentioned? 
---
Feel free to follow me on Twitter and Goodreads. Comments are always warmly welcome.