The #ReadThemAllThon Pokemon Indigo League reading challenge was created by Aentee @ ReadAtMidnight. Disclaimer: Pokemon belongs to Nintendo, and no one is profiting from this read-a-thon.
The Pokemon Indigo League #ReadThemAllThon is a 3 weeks long reading challenge based on the Kanto's Indigo League. Long-time fans of the series would recognise this as the first set of gyms Ash Ketchum had to conquer in his quest to become the Pokemon Master. Now you, my friends, will also embark on a journey to become the very best. Instead of fighting gym battles, you'll be reading books instead!
The read-a-thon will run for 3 weeks between Sunday 14th August to Sunday 4th September.  You can sign up anytime between now and the end of the read-a-thon.
For more information on the read-a-thon and how to sign up, check out Aentee's post here.
---
The Challenge/Gyms
There are 8 reading challenges within this read-a-thon, based on the 8 gyms that are in the Indigo League. Earn a badge every time you complete a book!
Pewter Gym: The First Book In A Series
This Rock-type gym is the first gym Ash and the Pokemon player ever encounters. Finish this challenge to win a Boulder Badge.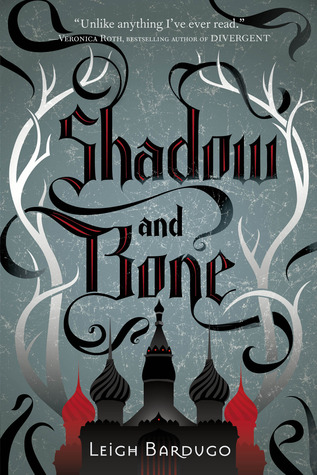 I've been meaning to get to the Grisha trilogy for a long time so this is the perfect opportunity to start!
Cerulean Gym: A Book That Might Make You Cry
This Water-type gym has a badge that looks like a droplet of your tear, so read a book that will rip your heart out. Finish this challenge to win a Cascade Badge.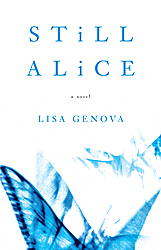 Still Alice has been on my TBR forever because I've never been sure if I could make it through the book. I think this will definitely be an emotional read!
Vermillion Gym: A Book With Thunderous Hype
Vermillion City is the home to Lt. Surge and his many Electric-type Pokemon. For this challenge, read a book that's been hyped all over bestseller's list and the internet.  Finish this challenge to win a Thunder Badge.
I haven't gone a day in weeks without seeing multiple people tweeting or reviewing this book. I've got my copy and I've read the first 100 pages already so I'm excited to see where this will go! It's just getting good!
Celadon Gym: A Book That Focuses on Diversity
Celadon Gym is one of my favourites, because of it's colourful Grass-type aesthetics. Read a diverse book and you will earn yourself a Rainbow Badge.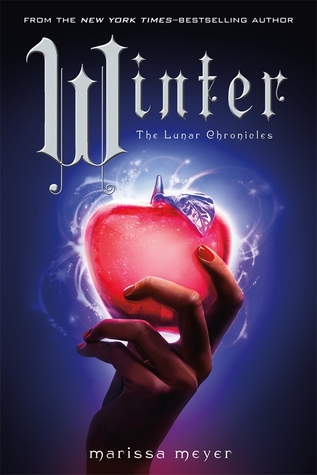 The characters in the Lunar Chronicles are so diverse and I really need to finish this series, so this will be the perfect opportunity!
Fuschia Gym: A Book With A Great Romance
I've always been confused by the fact that a Poison-type gym has a heart-shaped badge. Can someone explain please. Read a book that features romance prominently and earn a Soul Badge.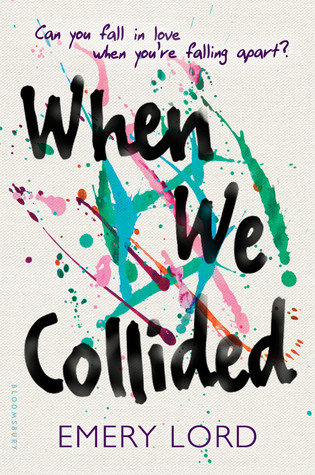 I've had this book sitting on my shelf for too long now! I bought this ages ago because I fell in love with the cover but it's also had GREAT reviews.
Saffron Gym: A Book With Fantasy/Supernatural Elements
Saffron City is where all the Psychic-types hang out, so for this challenge, read a bool with fantasy, magical realism, or paranormal elements. Finish this challenge to win a Marsh Badge.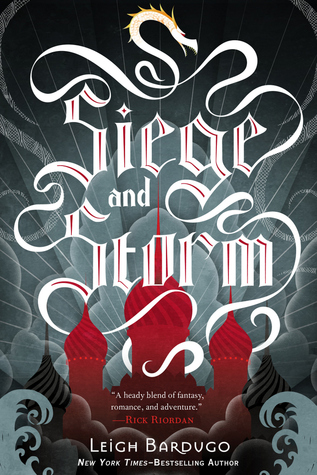 Book number two of the Grisha trilogy is making an appearance for the read-a-thon. I've heard great things about this series and I love Leigh Bardugo!
Cinnabar Gym: A Book With A Red Cover
Cinnabar Island is famous for red earth and Fire-type Pokemon. For this challenge, read a book with a red cover. Complete this challenge to win a Volcano Badge.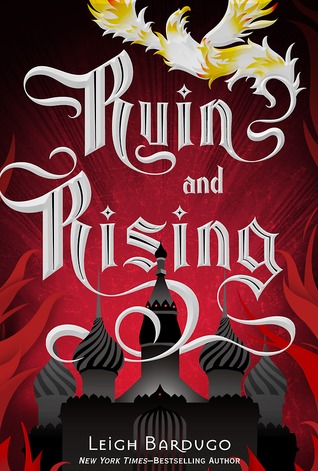 I managed to fit the whole trilogy into this readathon – happy days! I loved Six of Crows so I'm excited to visit the Grisha world again.
Viridian Gym: A Book With Post-Apocalyptic Setting
The final gym is home to a Team Rocket Leader (OK, if it's been out 10+ years you can't cry spoilers) and Ground-type Pokemon. For this challenge, read a book featuring a ruined, post-apocalyptic Earth. Finish this to win yourself an Earth Badge.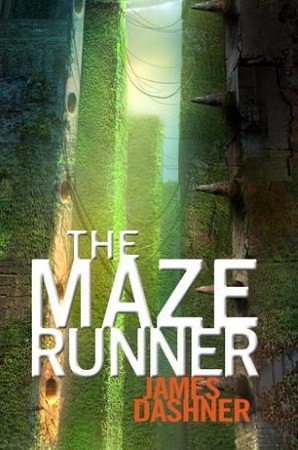 I'm potentially one of the last people to walk the planet who hasn't read this series – woops! I love YA dystopians so I'm sure I'll enjoy this!
---
Extra Points & Fun
The main challenge is to read those eight books in the 3 weeks. However, you can also have ONE POKEMON EACH and use them to keep scores and figure out who's the very best. Visit Aentee's post to find out how the points system works.
Here's my trainer card to begin with! I love Dratini and always used to spend ages as a youngster trying to find out to train up so it was only natural to pick her for this! I'll be posting regular updates on Twitter (you can follow me @kellysrambles) and I'll do a blog post each Sunday of the read-a-thon wrapping up each week!
If you think keeping track of points could be overwhelming, you can download an amazing spreadsheet made by Windie @ GeekApprentice which will generate the points for you!
---
I'm hoping that joining this read-a-thon (it's my first!) will get me out of this mini-slump I seem to be in. I'm excited to read a lot of these books!
Are you joining the #ReadThemAllThon? If you are, link your post below so I can compare books! 
---
Feel free to follow me on Twitter, Instagram or Goodreads. Comments are always warmly welcome.