Thanks to the lovely Sam who hosts this meme at Taking On A World of Words. This is a weekly meme where I answer the three W's of reading: What are you currently reading? What have you just finished reading? What will you read next?
What are you currently reading?

I literally just finished a book about an hour ago so I haven't picked up a new read just yet! This post has caught me at an unusual time!
What did you recently finish reading?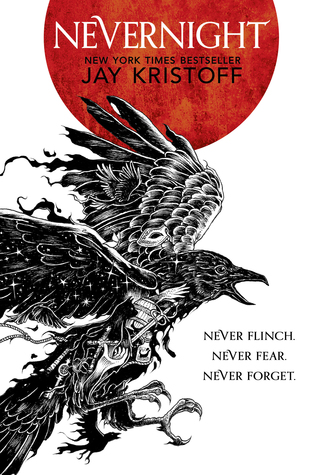 The book I finished reading literally about an hour ago was the glorious Nevernight by Jay Kristoff. I LOVED this book so much! I've seen some reviewers who have been put off by the writing style at the beginning, but honestly, you should try and push through it because despite a slow first couple of chapters, this book is GOLDEN. It is so addictive and I just couldn't put it down. I read the last 250 pages in one sitting today because I just couldn't stop. My review will be up VERY soon!
What do you think you'll read next?
In order to conquer some of the books on my TBR, I signed up for the #ReadThemAllThon on Twitter. You can check out my sign up post and all the details here. Luckily this has left me with an exact list of books I'm going to conquer. Here are some of my choices: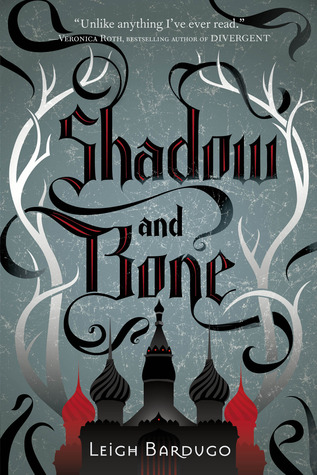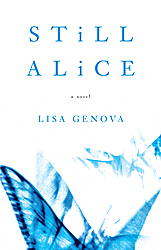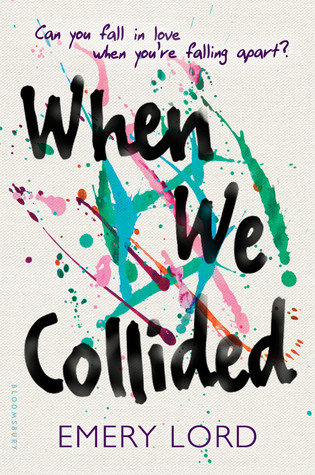 What have you been reading this week?
Do you have any thoughts on the books I've mentioned? 
---
Feel free to follow me on Twitter, Instagram or Goodreads. Comments are always warmly welcome.