If you read my previous post about the #ReadThemAllThon then you will know I'm currently taking part in the readathon created by Aentee @ ReadAtMidnight. You can find out more about the readathon and how to sign up here!
---
Week 1 Progress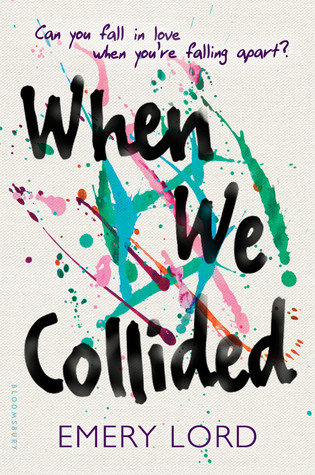 This week I managed to read two of the eight books on my readathon TBR. The first book was Nevernight (429 pages) and you can check out my review here. The second book was When We Collided (344 pages) and my review will be up in the next day or so! I also managed a couple of tweets although I haven't overused the hashtag as I want this to be more about how much I read. It turns out that by the end of this week my little baby Dratini has already evolved into the more elegant Dragonair. Check out the break down of my CP gain this week below!
Total CP gained from reading = 76 CP
CP from completing 2 badges = 40 CP
Nevernight review posted = 20 CP
CP from Tweeting = 10 CP
TOTAL CP WEEK 1 = 156 CP  +50 (for evolving) = 206 CP
---
---
How are you getting on with the #ReadThemAllThon? Let me know what badges you've already achieved! 
---
Feel free to follow me on Twitter, Instagram or Goodreads. Comments are always warmly welcome.