Hi everyone! It's time for another book tag and when I saw this one floating around on a few people's blogs I just knew I needed to do it and the first week of October felt like such an apt time!
The Fall Book Tag was created by Shanah @ Bionic Book Worm and the rules are pretty simple!
Please link back to me, Bionic Book Worm, as the creator of this tag!! I want to see your answers!!
Use the graphics – if you want 🙂  (I'm doing this – thank you!!)
Have fun!
---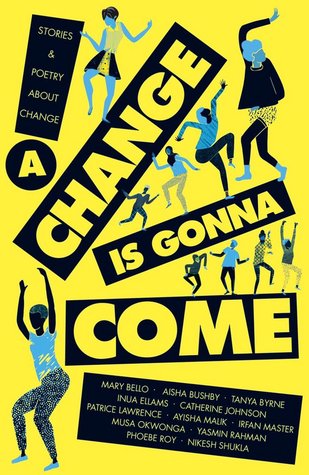 This definitely has to go to the wonderful A Change is Gonna Come anthology. I loved this anthology and its powerful message and how BAME voices came together to tell some of the most fresh and important stories I've read in a long time. Definitely check this out if you haven't already!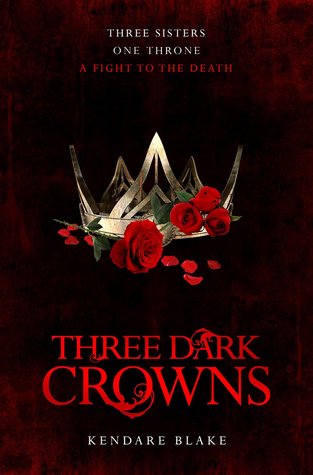 I just remember getting to the end of this book and reading those last few lines with my mouth hanging wide open! I'm currently reading the sequel and I'm so glad it's finally here because this ending had me gripped!
If Birds Fly Back definitely tugged at my heart strings in the best way. It left me with a warmth in my stomach and a fuzzy heart. A really gorgeous debut from Carlie Sorosiak and I loved Linny and Sebastian's journey.
After the Fire sprang to mind immediately when I saw this prompt because it's original cover is the most gorgeous red and for its Zoella Book Club cover they used a striking yellow so it definitely summed up this prompt well. This story is one that has stuck with me and I'm sure will do for a long time. A really powerful read that I highly recommend!
Absolutely no doubt in my mind that Godsgrave by Jay Kristoff is the right choice for this prompt! By the end of the first chapter there has already been a murder and the pace does not slow down. From beginning right up until the end my heart was racing and my jaw was dropping!
After reading the sampler for It Only Happens in the Movies I'm really looking forward to reading the whole thing. This releases early in October and I'll definitely be picking it up once my pre-order arrives!
I nominate anyone who fancies doing this tag! It's a pretty quick and easy tag to do. Big thanks to Shanah for the lovely graphics too!
---
Follow me on Twitter, Instagram, Bloglovin' or Goodreads. Comments are always warmly welcome.