Top Ten Tuesday is a weekly meme created by The Broke and the Bookish which has now found a lovely new home at That Artsy Reader Girl. A Top 10 Tuesday that's NOT about books?! What is this, I hear you cry… Well, now it's time for me to introduce you to some of my favourite binge worthy TV shows. When I saw that this was the prompt for this week's post I was thrilled. Aside from copious amounts of reading, I flipping love a good TV or Netflix binge. There's something so heartwarming about Netflix very lovingly asking "Are you still watching?". Here are 10 shows that I adore (some I've rewatched many times!)
House M.D.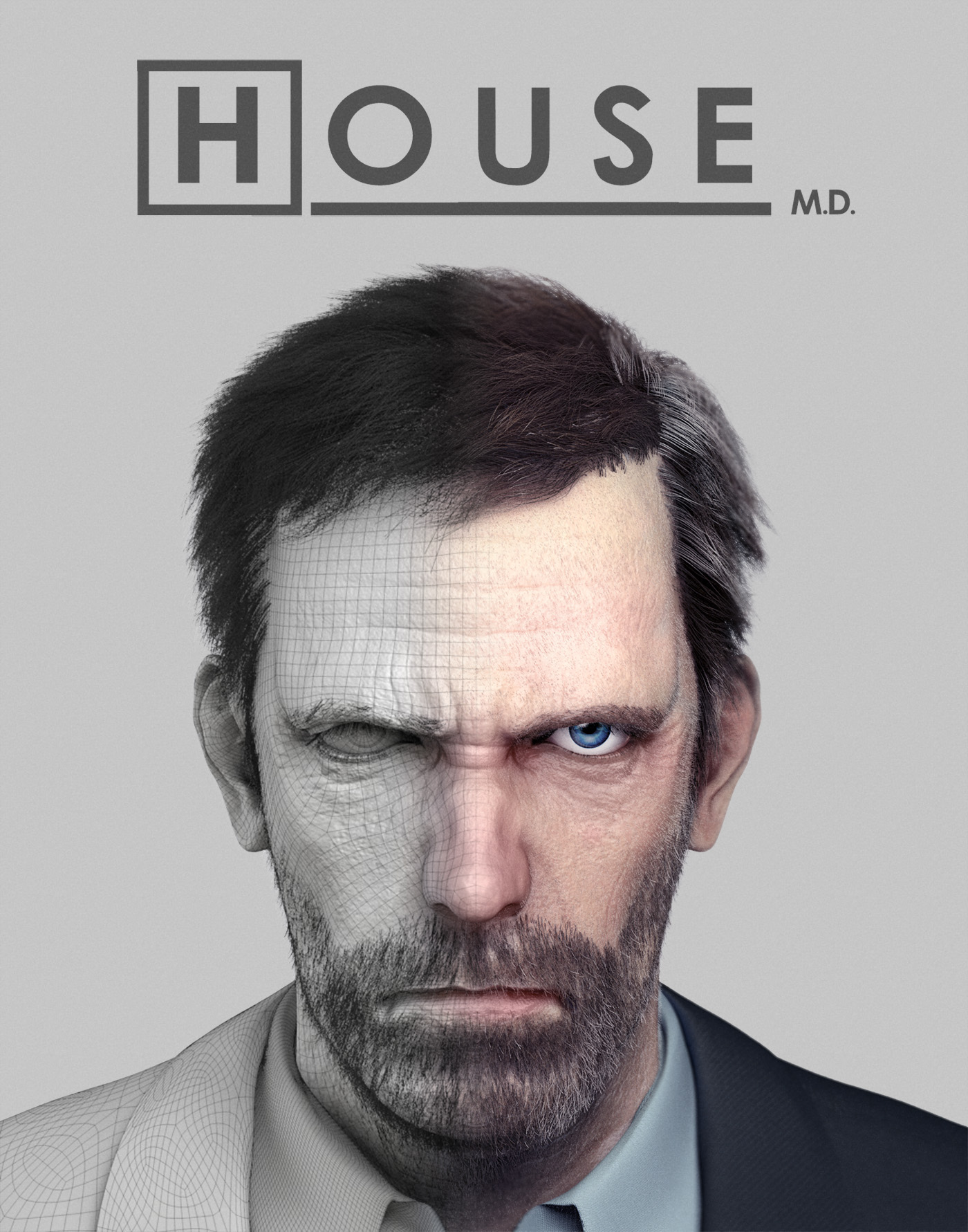 Oh boy. I flipping loved this show with all my heart (I still do, actually). It was my first true foray into online fandoms: late night live watching and tweeting episodes with American friends, a blog 90% dedicated to the series, the making of many gifs. A lot of laughs and tears were shed over the years this show was still a living thing. A rewatch is definitely in order!
Downton Abbey
Obsessed is a huge understatement when it comes to me and this show. I absolutely adored it and the characters filled me with love, laughter and many, many tears. I also had a blog dedicated to this show – a testament to my obsession. The fact there will be a film coming soon really does lift my spirits!
Miranda
Oh Miranda. I truly believe that this show could be a glimpse into my future. I definitely have many Miranda-esque traits: lack of common sense, ridiculous sense of humour. I've watched this show so many times, it's always my go to when I need a quick pick me up.
The Good Wife
Just looking at this poster gives me SO many feelings. I loved Alicia Florrick, Diane Lockhart and Will Gardner like there was no tomorrow. Whilst I am trilled that I can still get my Diane Lockhart fix from The Good Fight, I do miss this show. It's super addictive with great story lines and plenty of laughs (and emotions) along the way.
Grey's Anatomy
I remember binge watching the first 5/6 seasons in a couple of months, I was SO hooked. I've been up to date for the last few years and watching one episode at at time, it's not quite the same as a 10 hour binge but this show is flipping brilliant!
Making A Murderer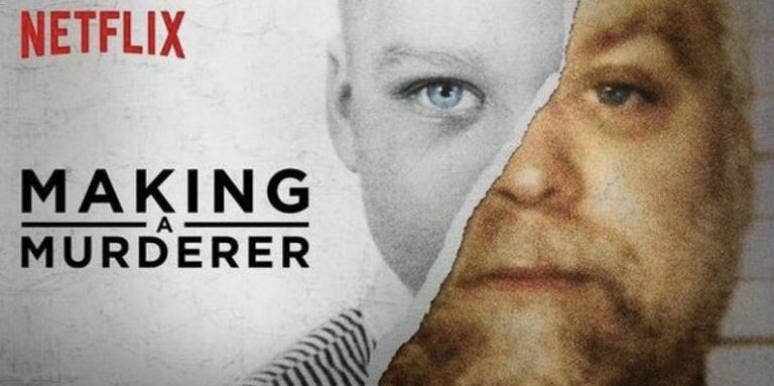 One of the first shows that sprang to mind when I saw the word 'bingeworthy' was Making A Murderer. By now I'm sure most of the world has seen this show but I LOVED it. My friends and I would watch episodes and then frantically gather in the staffroom the next day to discuss our theories. It was like we were temporary lawyers for a little while. Now I'm obsessed with shows like this and highly recommend The Jinx!
Great British Bake Off
Okay so maybe this is a little cliche with me being a tea drinking, GBBO loving British person but this show is SO perfect for a binge. I've rewatched episodes from the earlier seasons multiple times by now and I'm so glad it's back on our screens for a new series (even if I do still miss Mel, Sue and Queen Mary).
Jane the Virgin

I recently finished binge watching the first four seasons of this show on Netflix and I LOVED it. I originally started this because I'd seen quite a bit of chat about it online but it wasn't long before I was hooked on Jane's story. Definitely worth checking out if you want something that will make you laugh but also feel very real – it did make me cry a few times!
Ru Paul's Drag Race

Oh, dear old Drag Race, you are a darling. This show is brilliant for those times you want to sit back and be entertained by bright lights, pretty colours and incredible drag artists. Unfortunately the earlier seasons are no longer on Netflix for new viewers but the last few are there so go and get addicted to the glitter and glam!
Gilmore Girls
I was late to the hype on Gilmore Girls and only actually watched it a couple of years ago but there was nothing better than sitting down for 3 or 4 episodes of this show. I adore the dynamic between Lorelai and Rory, not to forget the "will they, won't they?" romances and so many great story arcs. I know I'll rewatch this at some point, it's a staple now!
There are 10 of the shows I recommend for a good old binge. I could probably have given you about 40 recommendations so I went for a variety. I've recently started a new series in the form of Peaky Blinders and I'm totally in the mood to binge!
What TV shows do you recommend for a good binge?
Have you watched any of my favourites? I would LOVE to talk about them with you if you have!
---
Follow me on Twitter, Instagram, Bloglovin' or Goodreads. Comments are always warmly welcome.