Thanks to the lovely Sam who hosts this meme at Taking On A World of Words.
What are you currently reading?

I'm still making my way through my new Downton Abbey book, I'm trying to savour it as I don't want it to end! I'd recommend it for anyone who is a fan of Downton, there's some really interesting information in there about the show and history associated with it: Downton Abbey: A Celebration. I started reading The Bell Jar by Syliva Plath yesterday and I'm about a quarter of the way through at the moment. Right now I would say it's an okay read, but I feel that I haven't read enough to make a judgement at all!
What did you recently finish reading?
Since last Wednesday I have managed to squeeze in three books. Two shorter books and one full length novel. I loved The Tales of Beedle the Bard, I am a huge Harry Potter fan having grown up with the books and films and I've always meant to get around to reading this. It was a lovely, quick read which helped to revive the magical world of Harry Potter in a way in which only J.K Rowling could. A great read for anyone who's a fan of the Harry Potter universe! Next up, I read A Room of One's Own by Virginia Woolf (review here). A great read, especially if you are interested in feminism or feminist ideas. This book isn't in your face feminism, but the theme is strong and Woolf raises a lot of questions about women at the time, particularly with regards to literature.
My final read of the week was The Sacred Lies of Minnow Bly by Stephanie Oakes. Oh My God!! This book has gone straight on my favourites shelf on Goodreads. I knew I'd enjoy the book from reading the description. I've always been intrigued by cults and the people who create them and the communities within. This novel gave a very harrowing, and at times, very gory but painful emotional account of young Minnow Bly, a teenage girl was has been raised in a religious cult. This novel has so much to offer and I couldn't recommend it highly enough! Review to come!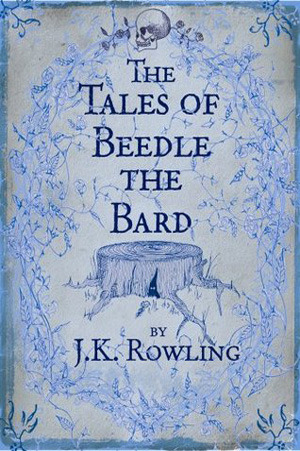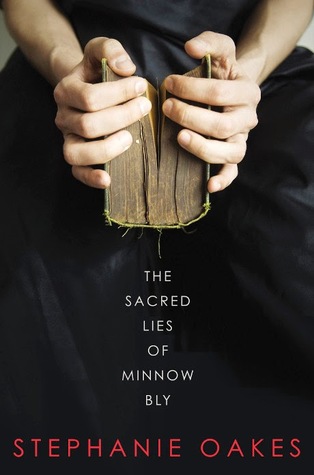 What do you think you'll read next?
Next up on my list are Under Milk Wood and Mary Poppins. Both are quite random choices, but they are novels I've always had on my list to read and they fit in nicely with my 2016 challenges. Mary Poppins has always been one of my favourite films and I loved  the film Saving Mr Banks so I'm looking forward to reading the novel behind it all!
---
Feel free to follow me on Twitter, Goodreads or Tumblr. Comments are always warmly welcome.