Here we are at the end of another week(end)! 10 more working days before a week off, I'm so excited!
Books of the Week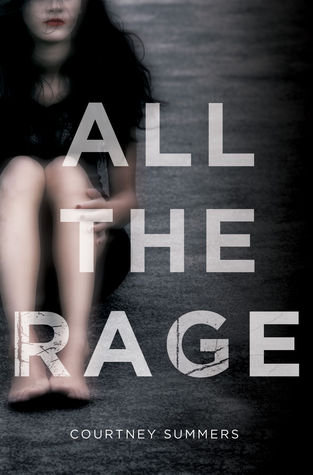 This week I finished 3 more books, bringing me to 13 this month! I finally finished reading Downton Abbey: A Celebration. As a huge fan of Downton, I totally loved this one. Full of beautiful pictures and inside information. I also read my first arc, The Girl in the Ice by Robert Bryndza. A fantastic murder mystery with a strong female lead, highly recommend this book. I also finished off the Red Queen short stories in Cruel Crown by Victoria Aveyard. I'm currently reading my arc of All the Rage by Courtney Summers. WOW. I'm about 2/3 of the way through it, having started last night and I am blown away by the depth and emotions in this novel. I already know this will be a 5* review. It's a heart-wrenching story. I want to scoop Romy up in my arms and protect her from the world.
Films of the Week


I've only watched one movie this week (I accidentally watched a ton of Gossip Girl episodes again). I chose A Walk in the Woods which had been on my to-watch list mainly because Emma Thompson is in it. It was an okay film. There were moments where I laughed a little, but I didn't love this movie and probably wouldn't watch it again. For me, it needed more Emma Thompson as her scenes were probably the best for me. Although, of course, I am highly biased.
TV of the Week
For anyone who has checked out my watch-list, you'll know I have a fairly long list of shows that I watch. Due to being busy in the week, the weekend is my dedicated 'TV-catch-up' time. This week I had the following shows to catch up on:
Chicago Fire (S04e12)
Girlfriends Guide to Divorce (S02e09)
New Girl (S05E04)
Pretty Little Liars (S06E13)
Suits (S05E11)
I loved having Suits back on my screen this week. I binge watched the whole thing in about a week last summer after my brother recommended it and so it was nice to sit down together and watch the 5b premier. Donna is my favourite character, I'm a sucker for a strong female!
I also continued with my binge watch of Gossip Girl and I'm now almost finished with Season 2. I really need Dan and Serena to sort themselves out and get back together properly (no spoilers please!!).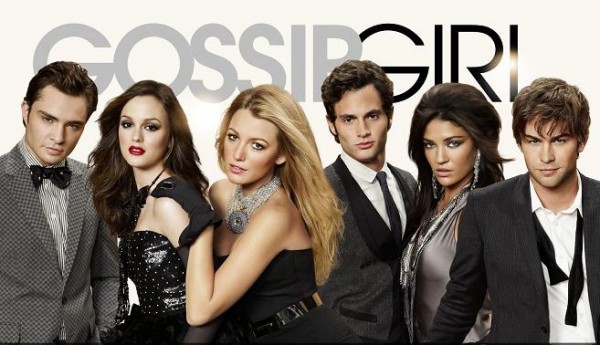 Blogposts of the Week
Finally…
Thanks to everyone who continues to read, comment and like my posts here. This week I've gained quite a few new followers and it's made me feel even more motivated to keep posting my reviews. Keep an eye out for my January flashback post tomorrow! Thanks for reading.
---
Feel free to follow me on Twitter or Goodreads. Comments are always warmly welcome.