Thanks to the lovely Sam who hosts this meme at Taking On A World of Words.
What are you currently reading?

I have two books on the go at the moment. I never used to read more than one book at a time, but I often find it easier to read on my Kindle on the train and my physical books at home. I'm currently reading The Silver Linings Playbook on my Kindle. I loved the film and at the moment I like the book, but I'm not sure it's going to out-do the film for me. I have FINALLY gotten around to opening my copy of Six of Crows. I've only read about 100 pages of it but I am really enjoying it so far. I know I'm going to enjoy the rest of this one! Just wish I had more time so I could devour it all in one go! (P.S. How BEAUTIFUL is the Crooked Kingdom cover?!)
What did you recently finish reading?
I had a week off work last week so I got through quite a few books, including one off my arc-list. I relived my childhood with some Malory Towers stories by Enid Blyton. I enjoyed reading Animal Farm by George Orwell, I thought it was a clever take on the human condition. I was, however, slightly disappointed by The Girl You Lost. The concept was so promising and there were some good aspects, but I really wanted more emotion in the characters. On the other hand, I completely fell in LOVE with The Nightingale. WHAT a book! I was sobbing at the end of it and just fell absolutely in love with Vianne and Isabelle. If you haven't read it then I would definitely recommend that you do! Outstanding!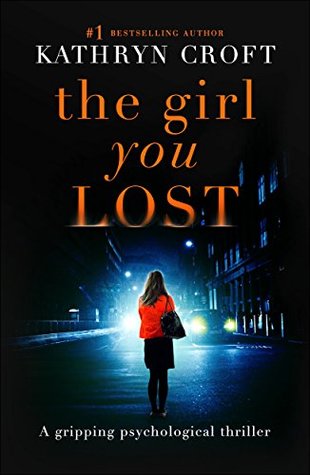 What do you think you'll read next?
Last week I was trying to decide whether to read Six of Crows or The Night Circus, so I think The Night Circus will be up next. Alongside some of my arcs, I really need to reduce the list before I request more!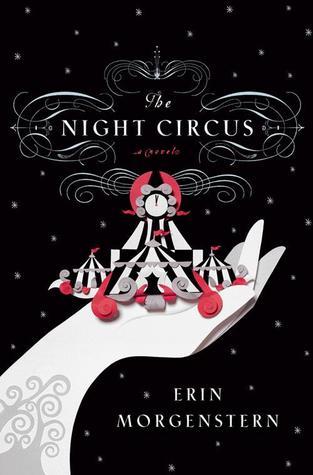 What have you been reading this week? Do you have any thoughts on the books I've mentioned? What do you recommend I read next? 
---
Feel free to follow me on Twitter and Goodreads. Comments are always warmly welcome.