I've been so busy lately that I haven't had much time to blog. I've made a step-up in my job and have also been away for a weekend trip. March hasn't been the most successful for reading so far but only a few days until I have two weeks off and I plan on making up for it then!
Books of the Week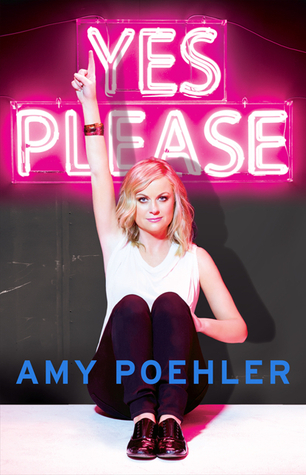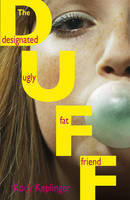 In the last couple of days I have finished off two books. The first I finished was 'I Am Malala' which tells the incredibly moving and inspirational story of Malala. She is an incredible young woman and I felt really moved and inspired by her story. I learnt a lot from reading this book. Not just about Malala, but also what it is like to have grown up living in Pakistan where the Taliban were terrorising the Pakistani people on a daily basis. Today I also finally finished listening to my first ever audiobook: Yes Please by Amy Poehler. I am so glad that I made this my first audiobook. It was such a great and funny experience and I'm not sure I would have enjoyed it quite so much if I had read the book myself. This morning, I started to read The DUFF. My sister has told me that the film is hilarious and I could do with something light-hearted after the last few books I've read. I've only read the first couple of chapters but I don't think it'll take me long to read this one!
---
Films of the Week
I haven't watched any movies this week. I've been super busy. I do, however, have two upcoming cinema trips to look forward to. I can't wait to see Allegiant, the final installation of the Divergent series. I loved the books and so far the films haven't disappointed me. I also plan on going to see London Has Fallen. There are so many great movies coming out that I think I'll be spending a portion of my Easter holidays at the cinema.
TV of the Week
So my week consisted of the following TV shows:
How To Get Away With Murder has had such a good second season! I really can't wait to see more from this show. Grey's continues to play with my emotions and I'm really enjoying Rizzoli and Isles.
Blogposts of the Week
Finally…
I can't wait for the holidays so I can have some more dedicated reading time. Work life has massively taken over for the past week or two and I'm looking forward to having some me time!
Do you have any opinions on the above books? Or maybe you've seen one of the same movies as me or are a fan of the TV shows I watch? Get in touch! 
---
Feel free to follow me on Twitter or Goodreads. Comments are always warmly welcome.