Thanks to the lovely Sam who hosts this meme at Taking On A World of Words.
What are you currently reading?

I am just coming to the end of reading The DUFF by Kody Keplinger. It's a light-hearted, quick and easy read which has been entertaining me this week. I really want to watch the film so decided I would read the book first.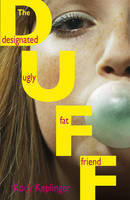 What did you recently finish reading?
I recently finished reading I Am Malala and I am still overwhelmed by how inspirational this young woman is. I learnt so much from reading this book; not just about Malala but about the world. It really was eye opening and even though I thought Malala was inspiring before, she has moved up in further on my inspirations list. I also finished listening to my first ever audiobook, Yes Please by Amy Poehler. I am so glad that I chose to listen to this book as I feel that it really completed the experience for me. I always find that I am slower at reading non-fiction books, including memoirs but listening to this one had me hooked. Amy is so funny and makes so incredibly poignant points in this touching yet hilarious book about her life.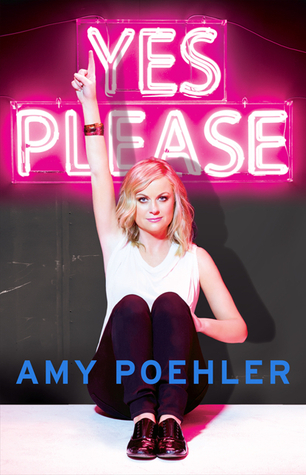 What do you think you'll read next?
I've got a few books on my tbr which I'm going to try and squeeze in before the end of the month! (Hopefully these will be appearing on my 'What did I recently finish?' next week!). Here's the list: The Night Circus, Carol (The Price of Salt), The Common Reader and I Know Why the Caged Bird Sings. A good variety, I think and I'm looking forward to each of them.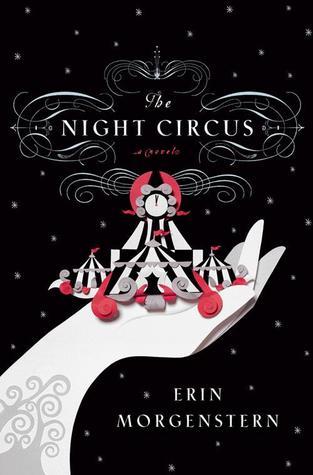 What have you been reading this week? Do you have any thoughts on the books I've mentioned? What do you recommend I read next? 
---
Feel free to follow me on Twitter and Goodreads. Comments are always warmly welcome.