Thanks to the lovely Sam who hosts this meme at Taking On A World of Words.
What are you currently reading?

Yesterday I finally started reading The Night Circus and so far I am really enjoying it. The writing style and world building are gorgeous, I am in love with the wonderful descriptions and looking forward to seeing where this story will take me.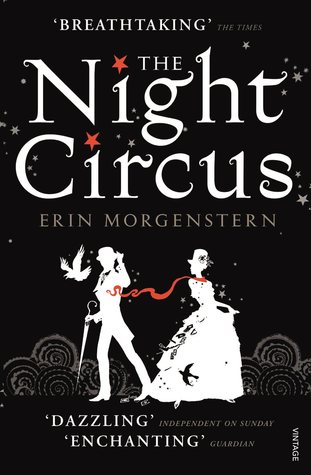 What did you recently finish reading?
I recently finished reading The DUFF which I thought was a light-hearted and fun novel on the whole although it also dealt with some quite profound messages about self-image too. I just watched the movie too and I prefer the book! I also recently finished reading I Know Why the Caged Bird Sings by Maya Angelou. Maya was such an inspirational woman and I thoroughly enjoyed this first instalment of her memoirs.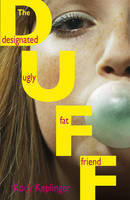 What do you think you'll read next?
I've got a couple of books lined up for April but I'm going to start with Cinder (finally!) and then probably The Diary of a Young Girl to mix it up a little. I also need to get around to reading a few of my ARCs.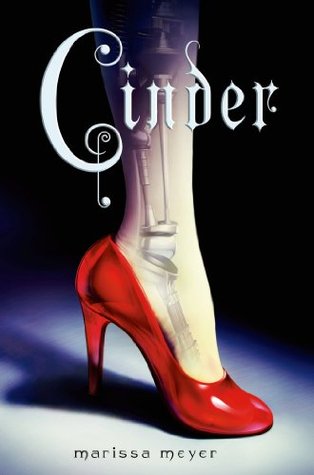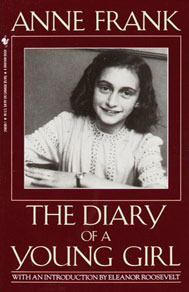 What have you been reading this week? Do you have any thoughts on the books I've mentioned? What do you recommend I read next? 
---
Feel free to follow me on Twitter and Goodreads. Comments are always warmly welcome.