Thanks to the lovely Sam who hosts this meme at Taking On A World of Words. This is a weekly meme where I answer the three W's of reading: What are you currently reading? What have you just finished reading? What will you read next?
What are you currently reading?

I have just started reading The Diary of a Young Girl by Anne Frank. This is the book which has been on my tbr the longest and so it's about time I finally got around to it. I've always felt slightly guilty when I've seen people reading/talking about it so I'm happy to finally have found the time for it. I'm about 1/3 of the way through and I'm really enjoying this very personal insight into Anne's world and life in the Secret Annexe. I have to keep reminding myself that this is non-fiction which makes the story all the more fascinating. Every one knows the story of Anne Frank and I think we are so lucky that she kept this incredibly detailed diary.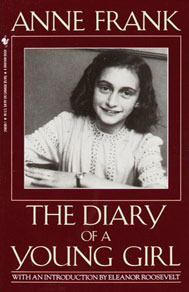 What did you recently finish reading?
I've had a good few reading days – mainly due to the fact I was unwell for a little bit. I finally read and finished The Night Circus. I thought this was a beautifully written story and I adore the idea of the circus. The world-building was incredibly detailed and I almost feel as though I have visited the circus for myself. I'm glad I finally read this! I also read my first 'official' graphic novel: Nimona. This is not my usual kind of book at all, in fact I only read it as I needed to check a box for one of my yearly challenges. I did, however, find myself really enjoying this incredibly funny story. The characters had me giggling and I loved the story itself. It definitely made me feel more positive towards these kind of stories in the future.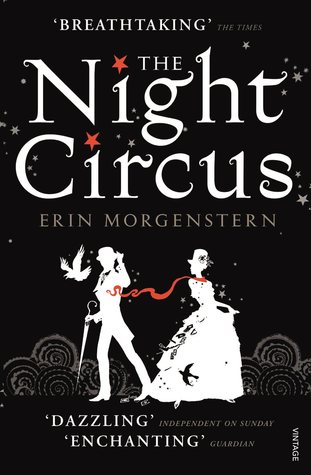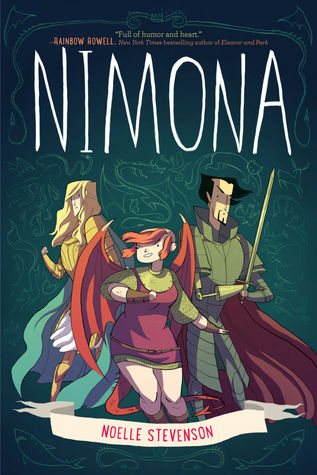 I also read one of my arc's which was Shtum by Jem Lester. You can find my review here. This is an incredible poignant and important book drawing light on the incredibly difficult experiences that families with autistic children face. This book is very emotional and made me both laugh and cry. If you liked The Curious Case of the Dog in the Night-Time then I would definitely recommend this. The unique point for me was that this is told from the POV of the father, something that is often overlooked in fiction. The final book I finished reading this week was Cinder by Marissa Meyer. OMG how did I only just decide to read the Lunar Chronicles? I absolutely devoured this book and loved every minute of it! I really enjoyed the whole plot of the story, I thought it was a very clever twist on the classic fairytale. I also really loved each of the characters! My favourite was probably Iko as she is the sassy best friend everyone wants but I also really liked Cinder, Peony and I am terrified but intrigued by Queen Levana. I enjoyed this so much that I am currently sat in my house waiting for my delivery of the entire series which I ordered last night. Can't wait to start Scarlet!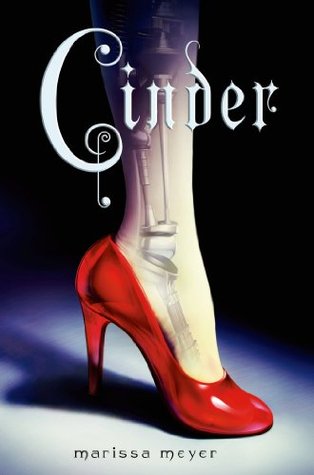 What do you think you'll read next?
As I said, I've just bought the rest of the Lunar Chronicles series so I'll definitely be starting Scarlet soon. I also plan on listening to the audiobook of Bossypants by Tina Fey. I recently listened to my first audiobook, Yes Please and really enjoyed it so I'm looking forward to this one. I'm also hoping to get another arc under my belt soon!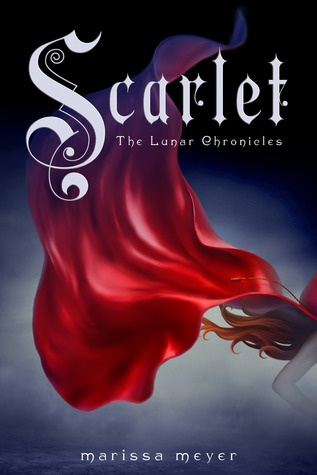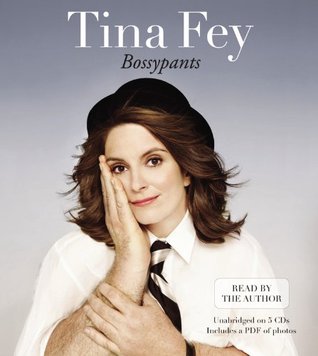 What have you been reading this week?
Do you have any thoughts on the books I've mentioned? 
---
Feel free to follow me on Twitter and Goodreads. Comments are always warmly welcome.