A big thanks to the lovely Deanna @anovelglimpse for tagging me in this. (Apologies for the delay!) I absolutely loved the movie Inside Out so how could I resist this great tag?
A Book That Brings You Joy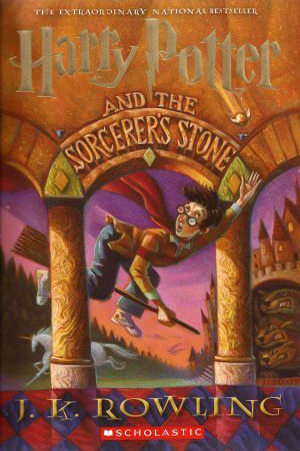 The whole of the Harry Potter series brings me joy (as well as many other emotions). These books really were my childhood and they will always fill my heart with joy whenever I return to them.
A Book That Brings You Sadness
I absolutely adore this novel but I cannot remember the last time a book broke my heart in the same way. I cried for a good half hour after finishing this. Spectacular!
A Book That Brings You Fear
This book does not scare me, but it does make me fear living in a world where it is not acceptable to be flawed. Our flaws are what make us individuals. They should not be a reason for punishment.
A Book That Brings You Anger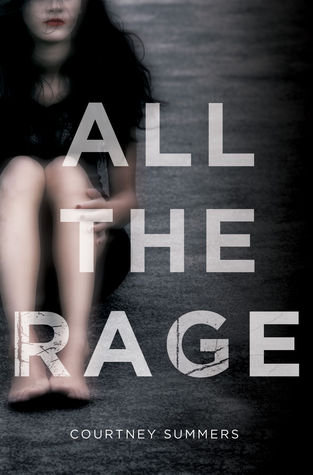 This book is incredible and my anger is only directed at the fact that we live in a world where rape victims can be seen as the problem in society and not the rapist.
A Book That Brings You Disgust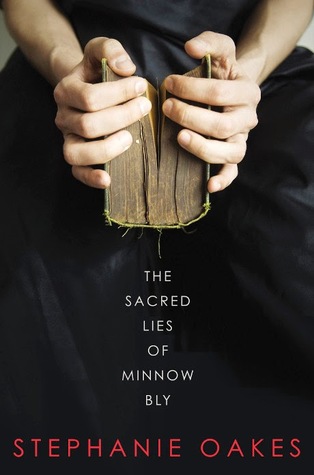 Yet again, another incredible novel. This book brings disgust to me purely from some of the descriptions of the treatment Minnow and her family endure at the hands of a 'leader'. The fact that so many people in this world still live under similar regimes is what disgusts me. (This is a fantastic book which everyone should read!!)
I'm so late on this that lots of people have probably already done it so I'll nominate anyone and everyone who wants to take part!