Last month I had 10 books on my TBR and managed to read 12 in total. You can check out my reflection on May here. I have a few challenges which are wrapping up at the end of June and so my TBR is quite stiff for this month but I prefer it that way. I find that I read much more when I know what books I want to read next and I am a firm believer in the merits of having lists of everything! Maybe it's the teacher in me. I'll possibly change a few of these or add to this but as of right now, here is my June TBR!
Hardcover:
George – This has been on my tbr for a while now and I finally purchased a copy the other day. I can't wait to get around to this, I've heard such fantastic things and I think its message is so relevant right now.
Paperback: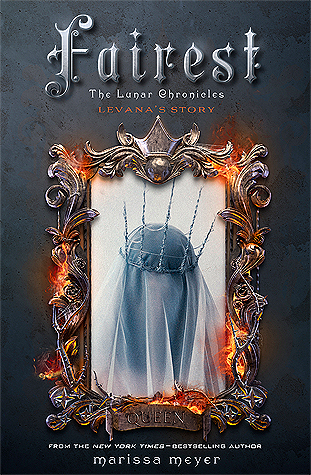 Fairest – I can't get enough of the Lunar Chronicles at the moment and having just finished reading Cress (#3), I am really looking forward to picking up this little instalment to learn more about Queen Levana and her wicked ways!
eBooks/Kindle: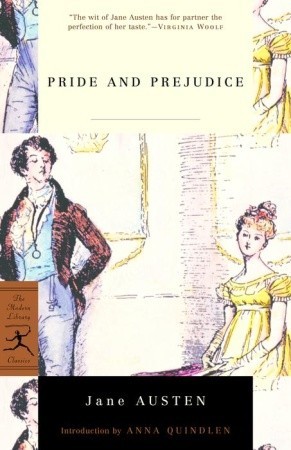 Mockingbird – I've recently read Shtum which also dealt with autism and I'm hoping this will bring yet another perspective on this important subject.
Pride and Prejudice – Yes, I know, I've never read this and that in itself is shocking. No time like the present though. It's been on my Kindle pretty much since I bought it two years ago. Time to put that behind me and delve into Austen's world.
The Good Girl – Last month I read my first novel by Mary Kubica (Don't You Cry) and I loved it so much that I decided I wanted to read another by her.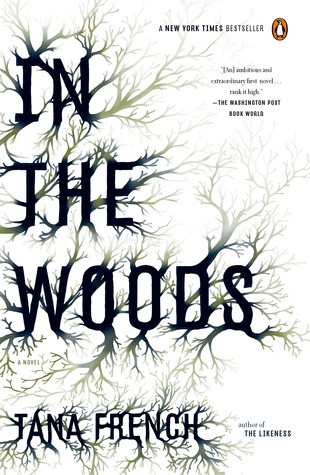 In The Woods – When making these lists I like to scan back for some books that have been on my extended tbr for quite some time. That's where I found this title, hiding away with me having already purchased this for my Kindle quite some time ago. It has good reviews so I'm hoping it will live up to them!
Mr Mercedes – I've only read one King novel (The Green Mile) and I want to read more. I picked this eBook up quite a while ago when it was on Kindle Daily Offer and I figured it was about time I got to it.
Persepolis – This is the nominated read for Our Shared Shelf for June. I liked the look of this and have only ever read one other graphic novel and thought I'd try my hand at another.
ARCs:
False Hearts – I requested this a long time ago and totally forgot what it was about. I like the cover and the synopsis sounds super interesting.
The Silent Twin – I've not read any of the other books from Caroline Mitchell, but I love Bookouture and the books they are publishing at the moment. They've shown me some really good crime novels recently and I'm hopeful for this one.
All the Ugly and Wonderful Things – I got approved for this only a couple of days ago and I cannot wait to read it. I'm certain it's going to be an emotional and thought provoking read.
What are you planning on reading in June? Are you going to read any the same as me? Or maybe you've already read them, what did you think? 
---
Feel free to follow me on Twitter or Goodreads. Comments are always warmly welcome.