Usually I write a fairly detailed TBR for each month and I tend to stick to it. It's usually because I want to make sure I am working towards meeting my yearly and quarterly goals. I've decided that for August, which luckily is the only month of the year where I am not in work, I would be a lot more flexible. I still have a few books that I must read this month but I'm only going to name 4/5 books for my TBR and leave the rest up to seeing how I feel! I shouldn't say this but if you have any recommendations, please share!
Hardcover: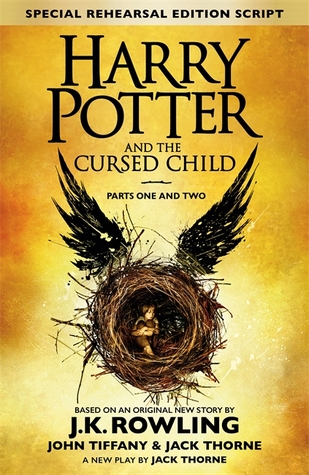 Harry Potter and the Cursed Child – I'm not entirely sure I should be including this being as I've already read this today but I guess it was on my TBR and it just happened that I devoured it in one sitting. On that note, if you want to check out my review before I post it here, head on over to my Goodreads review.
Paperback: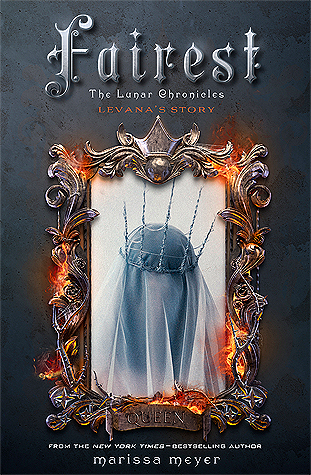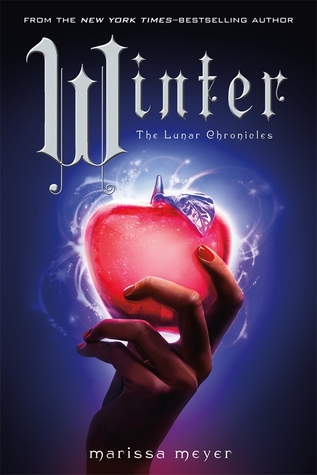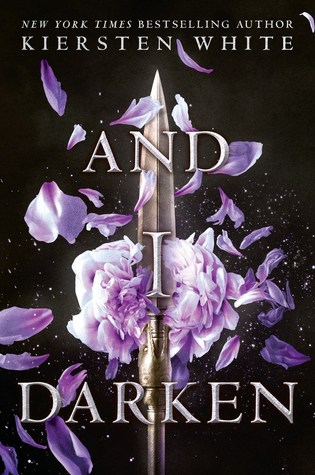 Fairest and Winter – I need to finish the Lunar Chronicles this month. I just have to! I've been saving Winter for a time where I would have no other commitments as it is such an enormous book! I need to read Fairest first and then at some point after Winter I'll squeeze in the short story collection, Stars Above. They've been looking pretty on my shelf for long enough now!
And I Darken – If I get a chance then I really want to read this beauty this month but this is one which I could wait longer for if I need to. I'm just thrilled to have my beautiful copy, I prefer the cover with the purple flowers so that's the one I purchased! I've heard great things about this but again, it's quite a big book!
eArc: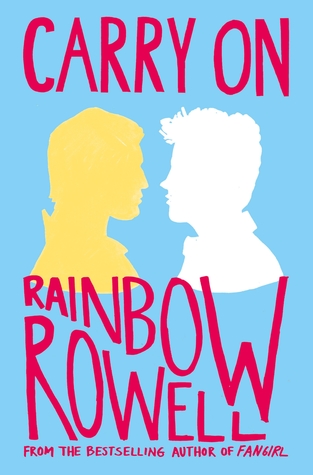 Carry On – I noticed a while ago that they were offering an arc version of this on Netgalley. Having read Fangirl a while ago, I knew I wanted to read this but as I'm not sure what I'll make of it I had been reluctant to purchase it. Now I've got this copy I will read and review and like I do with all other arcs, I'll purchase if I really enjoy it. I've seen mixed reviews so we will see!
What are you planning on reading in August? Are you going to read any the same as me? If you are, I would love to find a time to discuss them or buddy read! 
---
Feel free to follow me on Twitter, Instagram or Goodreads. Comments are always warmly welcome.