Top Ten Tuesday is a weekly meme hosted by the lovely people at The Broke and the Bookish. This weeks challenge is to pick one of the previous TTT's that we missed. The list was so extensive that it took me a long time to decide but I decided to go with Top 10 Books I Feel As Though Everyone Has Read Except Me. Mainly because I have SO many great books on my TBR that I want to give a nod to! This is in no particular order!
1. A Court of Thrones and Roses / A Court of Mist and Fury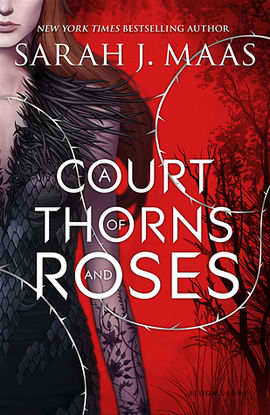 I must be one of the few people on the planet who still hasn't read these books. I do, however, own them both! Which means that I fully intend on reading them both soon. My Twitter feed is always full of people talking about them so I'm hoping that I'll enjoy them when I get to it!
2. Illuminae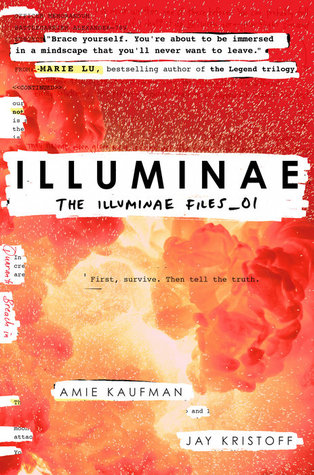 *Hangs head in shame* Another super popular book that I own but still haven't read! I do plan on reading this soon though as I've already been swept up in the Gemina hype and most definitely need to have read this before Gemina's big release!
3. The Grisha Trilogy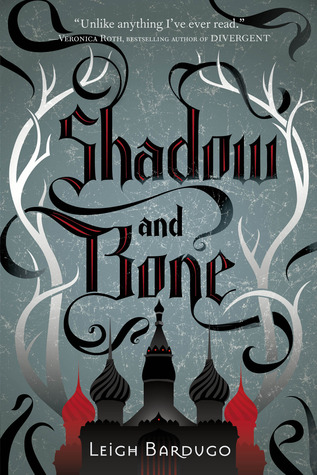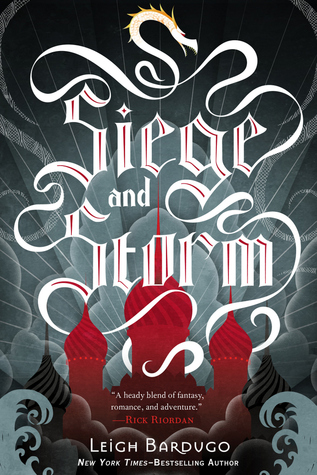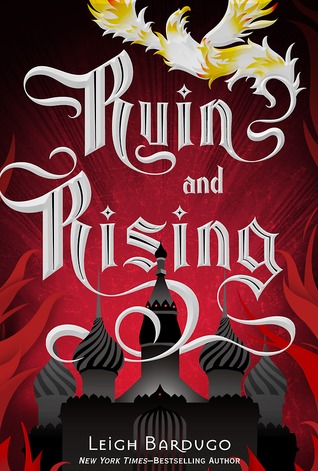 I fell in love with Leigh Bardugo's writing style and Grisha world when I read Six of Crows a few months ago. Since then I've bought this trilogy and I'm saving it for a rainy weekend when I can just curl up and work my way through the whole thing!
4. Rebel of the Sands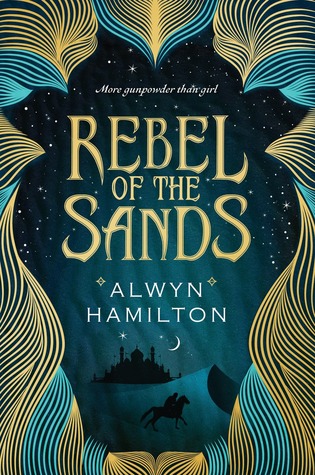 There's a theme going here: books I own that I need to read ASAP! I've seen nothing but praise for this book and Alwyn seems like such a genuine and fun person on Twitter. I bought this aaaaages ago when I fell in love with the cover at my local bookstore.
5. All The Bright Places
I've seen so much praise for this book and it seems to pop up in blog posts quite often. I really like the look of the new purple cover which has come out recently as part of Zoella's Book Club. May have to get myself a copy!
6. Daughter of Smoke and Bone Trilogy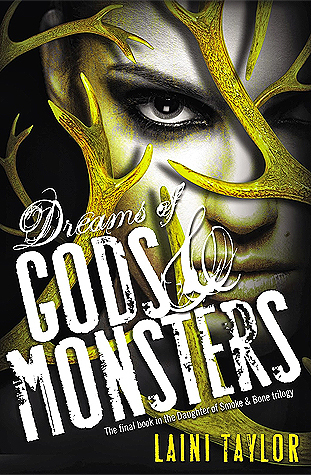 I've not read anything by Laini Taylor but I remember seeing this trilogy talked about quite a lot and I just love all versions of the covers.
7. Uprooted
I've had this book on my TBR for almost a year now and I finally picked up this beautiful copy a few days ago. I've recently seen some of my favourite blogs reviewing this and it makes me more excited to have my own experience.
8. An Ember in the Ashes
Lately there has been HUGE hype around the release of the second book in this series. This has really spurred me on to want to read the first book so I can get involved in all the feelings over the second one!
9. The Raven Cycle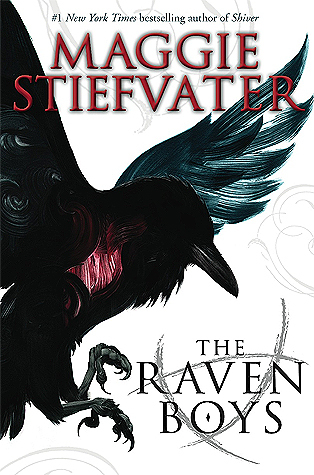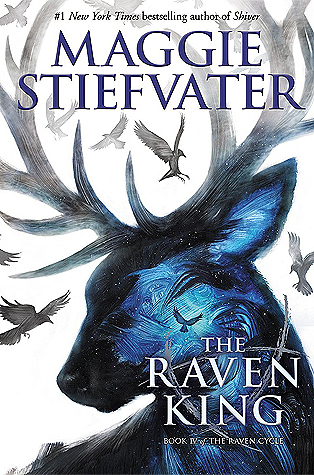 These books are EVERYWHERE lately! I really need to get my copies so that I can get involved. I've heard nothing but praise for these books so I'm really looking forward to them.
10. The Wrath in the Dawn / The Rose in the Dagger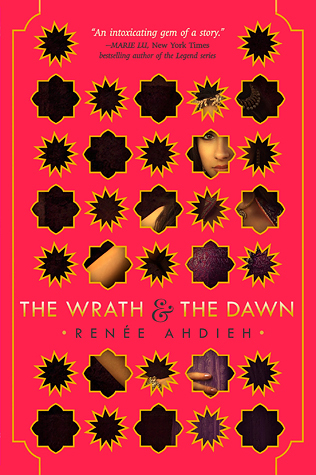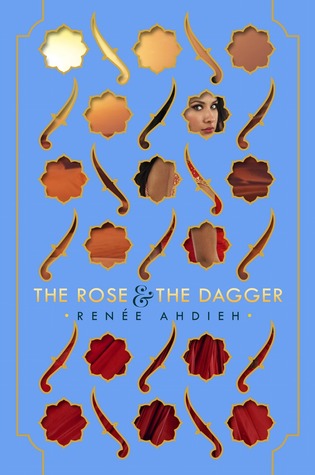 Beautiful, beautiful, beautiful covers and according to what I've seen, beautiful writing to match! I really want these versions of the books as I think they will look great on my shelves.
---
What books do you need to read that you feel everyone else already has?
---
Feel free to follow me on Twitter or Goodreads. Comments are always warmly welcome.