Top Ten Tuesday is a weekly meme hosted by the lovely people at The Broke and the Bookish. This week is partly our choice. The prompt was '10 books that I wish had more/less X' so I decided to take a look at those books I wish had more pages. The stories and characters I wasn't ready to let go of. Some of these are series but I still would have liked more from them because I love them!
1. Wing Jones by Katherine Webber
So it is COMPLETELY predictable that this book would appear on this list but I loved Wing so much as a character that I so badly wish this would be a series. I just want to spend more time with her and her grandmothers.
2. Radio Silence by Alice Oseman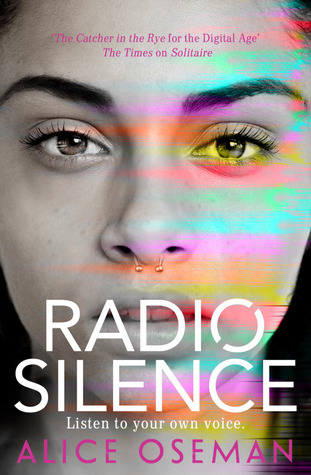 This book is such an important book in YA. It deals with so many issues and has such a diverse cast of characters. I would love to see what they are doing now.
3. Eleanor & Park by Rainbow Rowell
Is there anyone in the world who doesn't want a sequel to this book? PLEASE…
4. Six of Crows/Crooked Kingdom by Leigh Bardugo
Ah this gang are my FAVES and I am still devastated that this was only a duology as I could happily read 20 books about these guys. So much delicious darkness and magical happenings. I SO wish there was more coming our way. (Ps. how EXCITING that Leigh is returning to the Grishaverse somehow!)
5. Caraval by Stephanie Garber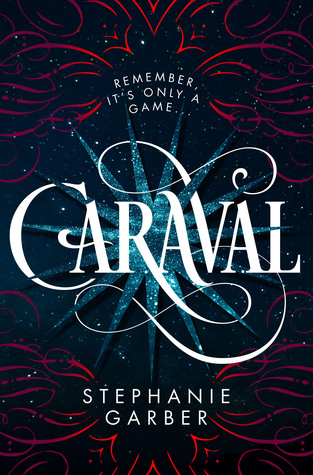 So I may have only finished this book yesterday (and yes, I know, there will be sequels) but it was flipping marvellous and I would happily have read double the amount of pages. Gorgeous!
6. A Monster Calls by Patrick Ness
This is possibly the most devastating book that I have ever read and the film adaptation certainly hurt my heart. A part of me would love to see what happened next for Conor as I think it would be a story that, although difficult to tell, would resonate so deeply with other young people suffering with grief.
7. Dangerous Girls by Abigail Haas
I read this book so long ago but I remember that I read the whole thing in one sitting because I just couldn't put it down. I was mesmerised by the characters and the ending blew my mind so I would have loved a couple more chapters just to see how it all panned out. Highly recommend this for fans of YA thrillers!
8. The Deviants by C. J. Skuse
I don't think I would want a sequel to this book because the ending was so poignant and important that I think it would take away from that. But I loved the characters in this book and would not have said no to a few extra chapters in the middle to make my stay with them a little longer.
---
I'm sure there are plenty of others out there that I would love more from but these were the first ones to spring to mind so I came to a stop at 8 books.
---
What books would you like more pages from? 
Are there any books you would like LESS pages from?
---
---
Follow me on Twitter, Instagram, Bloglovin' or Goodreads. Comments are always warmly welcome.