Thanks to the lovely Sam who hosts this meme at Taking On A World of Words. This is a weekly meme where I answer the three W's of reading: What are you currently reading? What have you just finished reading? What will you read next?
What are you currently reading?
I'm currently working my way through an eARC of this wonderful collection of essays. I've read nearly half of them now and I just know this is going to be one of the most important books I ever read. There hasn't been a single essay that I haven't been able to connect to in some way yet and I think that says it all.
What did you recently finish reading?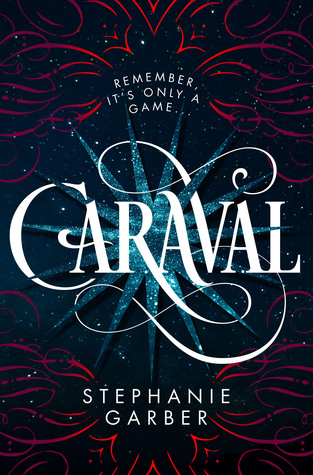 THIS BOOK IS MARVELLOUS!!! Like seriously, I LOVED it! The writing is absolutely beautiful and I could barely put this down. It was darker then I expected but I loved that! My review will be up later this week.
What do you think you'll read next?
Margot and Me by the wonderful Juno Dawson. This will be my first Juno book but I've heard such great things. I'm doing a read-along of this book with my wonderful friends and I'm so looking forward to it!
---
      What have you been reading this week?
Do you have any thoughts on the books I've mentioned? 
---
---
Follow me on Twitter, Instagram, Bloglovin' or Goodreads. Comments are always warmly welcome.