February was a fabulously bookish month! I read a whole heap of fantastic books and also added a (possible ridiculously) huge amount of books to my shelves (and TBR – woops!). I also attended another bookish event in London with Stephanie Garber and Katherine Webber which was lots of fun!
---
Number of Books read: 8
Number of Pages read: 3,264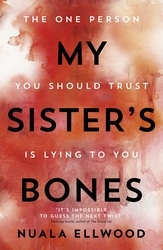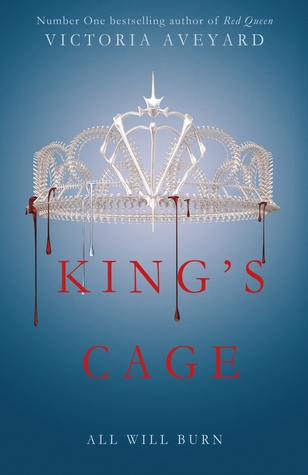 A quick overview of my ratings is listed below. Book covers link to the Goodreads page for each book, the titles below will lead you either to the review on my blog or Goodreads review if I've not yet posted it here.
Overall I had a great reading month! Look how many stars I awarded! I read a few more fantasy this month but YA continues to be the leading genre. I just love everything YA that I can get my hands on! I also managed to squeeze in a classic I'd been meaning to read and a non-fiction!
It absolutely has to be the epic conclusion to V. E. Schwab's Shades of Magic trilogy. A Conjuring of Light captivated me from beginning to end, which is not easily done in such a long book (666 pages – evil lady!). I absolutely adore the characters in this series (LILA is life!) and I honestly cannot admire and praise V. E. Schwab's writing enough. If you haven't read this series yet, please do! Check out my full review here.
---
All in all February was pretty awesome for reading! March is going to be a super busy month for me but I still plan on reading and blogging as often as I do now. My March TBR will be up tomorrow!
---
What were your favourites reads in February?
Have you read my book of the month? What did you think?
---
---
Follow me on Twitter, Instagram, Bloglovin' or Goodreads. Comments are always warmly welcome.