I've been out of blogging recently but what better way to jump back in than with a summery book tag! The Ice Lolly Book Tag was created by the lovely Louise, Amy and Charlotte and I was lucky to be one of the first people tagged to take part!
The rules are simple: if you're tagged you need to answer the questions and tag four of your bookish pals, as well as crediting the tag's creators. Enjoy!
Mini Milk: Short and Sweet?
I adore everything that Alice Oseman writes and this novella set in the world of Solitaire was the perfect read over the Christmas break. I just love these characters so much and Alice manages to squeeze so much into 44 short pages.
Magnum: Best Classic?
I just love Pride and Prejudice. I love the way Austen writes, I love her characterisations and, of course, where would we be without our dear Mr Darcy?
Cornetto: Book With A Surprise Ending?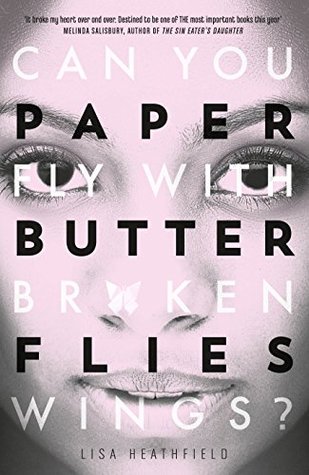 Paper Butterflies is easily one of the most heart breaking books I have ever read and it certainly surprised me with its ending. I finished it a few weeks ago and still can't stop thinking about it. Such a powerful book. I highly recommend to all (with a box or two of tissues as company!)
Rocket Ice Lolly: A Book Which Looks More Exciting On The Outside?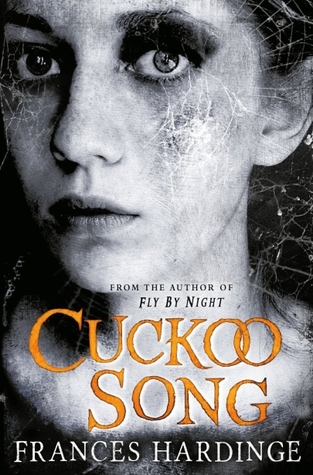 Maybe this one is just me but I could not connect with the characters in this book at all and I found it so frustrating. The cover and description had me so excited but I only just managed to scrape myself through this book last year.
Ben & Jerry's: Most Versatile Author?
Okay this is a tricky one because most authors I read stick to a specific genre. I'm just going to say Victoria Schwab because whether she is writing Adult or Young Adult I just inhale everything that woman writes. She is brilliant!
Fab: Weak Ending?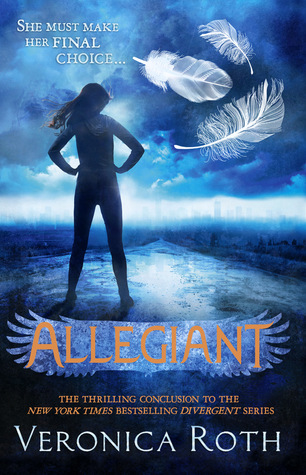 Words will never explain how disappointed I was with how the Divergent trilogy ended. I would love to rewrite Allegiant and give the series the ending it deserves.
Rainbow Lollies: Favourite LGBTQA+ Fiction?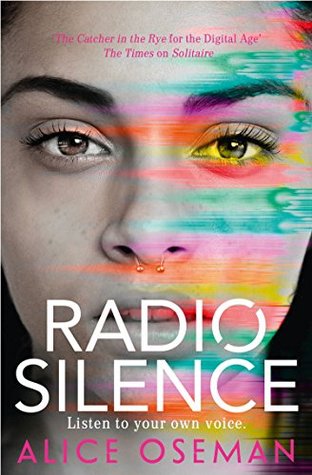 I can't even explain to you have brilliant the diversity is in this book, you just have to go and read it for yourselves! Alice Oseman is honestly so talented and I love the way she writes her characters.
Nobbly Bobbly: Gritty Subject, Sweet Message
Having already used Paper Butterflies my mind ran straight to Countless by the lovely Karen Gregory. This book absolutely tore my heart to shreds but my gosh did it full full of hope by the end. This book approaches eating disorders in a very open, honest and raw way and so it may not be suitable for everyone but it's definitely worth reading it if you can.
Boss Strawberry Double: International Author?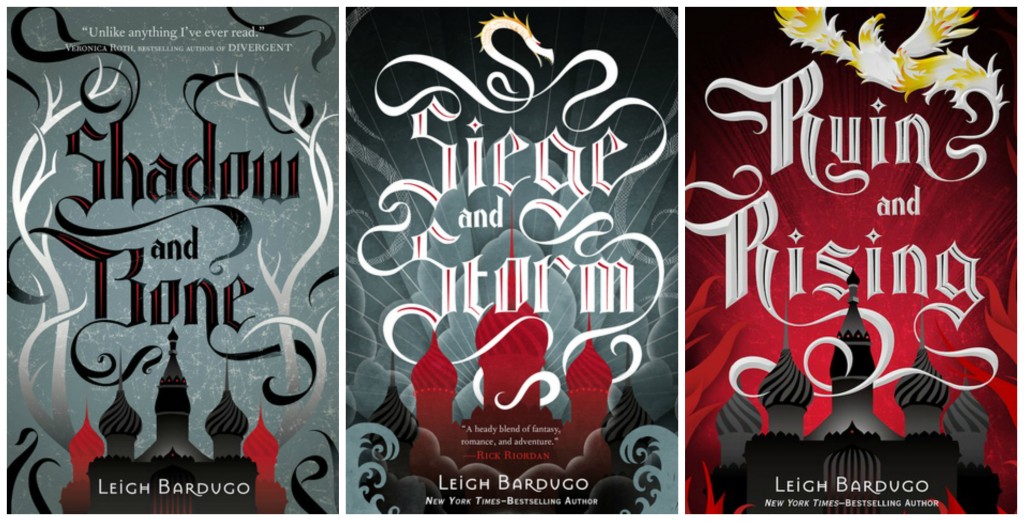 I am just so in love with everything Leigh Bardugo writes. Whether it be her Grisha trilogy or the Six of Crows duology I just inhale it all. I'm so excited for Wonder Woman: Warbringer!
Magnum Ice Cream Tubs: Weird but Good?
I remember reading The Strange and Beautiful Sorrows of Ava Lavendar and thinking 'Gosh, this is weird' but then falling completely head over heels in love with it. It was probably the first book I read with magical realism and it took a little getting used to but I just loved how magical and whimsical everything felt. I'm due a reread!
Crunchie Blast: Great Spin-Off/Retelling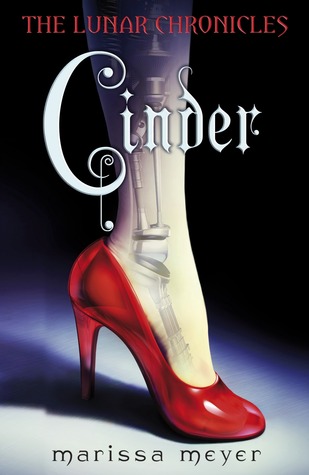 I am a big, big fan of The Lunar Chronicles series by Marissa Meyer and they immediately popped into my head for this one. I love how Meyer took some of the most iconic fairy tales and completely put her own spin on them. They are such wonderful retellings and I loved all of the books in the series, including the spin-offs.
Solero: Light and Fluffy?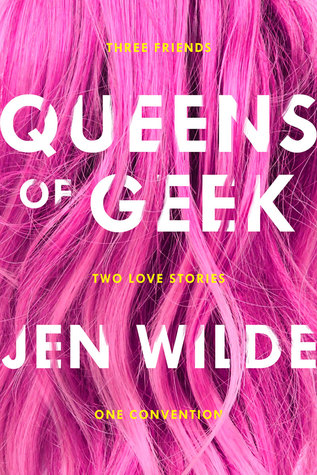 Although it touches upon some serious issues, I just loved the fluffy relationships in Queens of Geek. This is the perfect quick read for anyone who has ever been a fangirl of anything – especially if you like to go to conventions!
Choc-Ice: Book You Don't Want To Admit You Love?
You've got me here. I don't have an answer because I'm never ashamed to admit I love a book I've read.
Fruit Lolly: Left On The Shelf?
According to Goodreads this is the book that has been on my TBR shelf the longest – woops! I have very good intentions to read this before 2017 is over!
Mint Choc Chip: Love It or Hate It?
It's not the first time I've admitted this on my blog but I just did not gel with Carry On despite enjoying Fangirl and a few of Rowell's other books. However most people I come across in the bookish community absolutely loved this one so I'm definitely in the minority!
Aoife @ Pretty Purple Polka Dots
---
---
Follow me on Twitter, Instagram, Bloglovin' or Goodreads. Comments are always warmly welcome.