Thanks to the lovely Sam who hosts this meme at Taking On A World of Words. This is a weekly meme where I answer the three W's of reading: What are you currently reading? What have you just finished reading? What will you read next?
I've not done a WWW since June – how did that HAPPEN?!
What are you currently reading?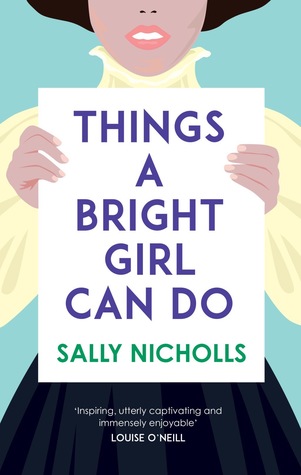 I was lucky enough to receive a proof of this book from the lovely folk at Andersen Press quite a few months ago but I've been hanging out until now to read this as it is due for release next month. I'm just over halfway through and currently loving it. It's all about the Suffragette movement and as someone who is proud to be a feminist this book is something I am REALLY enjoying. I love the different voices in our main characters and I'm also learning a lot from reading it too.
What did you recently finish reading?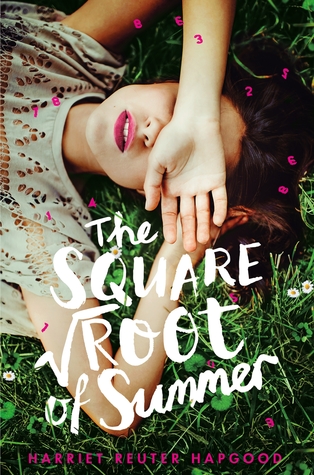 I recently read The Square Root of Summer by Harriet Reuter Hapgood in preparation for our #SundayYA book club chat this coming weekend. It didn't quite turn out how I had hoped. There was plenty I liked but on the whole the Science-y bits were too much for me and took away some of my enjoyment. That's not to say that others won't love it!
What do you think you'll read next?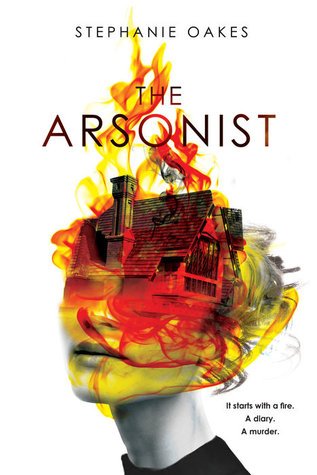 I have been looking forward to reading The Arsonist ever since I first read The Sacred Lies of Minnow Bly by the same author. Whilst at YALC I was thrilled to get my hands on a proof copy and as the book was released yesterday I think this will be my next read!
---
      What have you been reading this week?
Do you have any thoughts on the books I've mentioned? 
---
---
Follow me on Twitter, Instagram, Bloglovin' or Goodreads. Comments are always warmly welcome.