I love a good tag, as you will know and when I saw that the lovely Lilly @ Lair of Books had tagged me in this 5 MONTHS AGO (I'm so sorry!!) I really liked the thought of it. It isn't a bookish tag but it's a way to discover more about myself and share that with you lovely people. It looks super interesting and I don't know the answers too all of them so I'm looking forward to taking the quizzes and writing this as we go along. I've used the same quizzes that Lilly linked to in her post!
What is the meaning of my name?
Well according to my good friend Google, this is what Kelly means…
The name Kelly is an Irish baby name. In Irish the meaning of the name Kelly is: War. Lively. Aggressive.
Though sensitive, Defenders have excellent analytical abilities; though reserved, they have well-developed people skills and robust social relationships; and though they are generally a conservative type, Defenders are often receptive to change and new ideas. As with so many things, people with the Defender personality type are more than the sum of their parts, and it is the way they use these strengths that defines who they are.
Okay so as I read through some of what my results meant I couldn't believe how like me some of what it said was. Here are some highlights!
Defender personalities (especially Turbulent ones) are often meticulous to the point of perfectionism, and though they procrastinate, they can always be relied on to get the job done on time.
Defenders take their responsibilities personally, consistently going above and beyond, doing everything they can to exceed expectations and delight others, at work and at home.
Naturally social, an odd quality for Introverts, Defenders utilize excellent memories not to retain data and trivia, but to remember people, and details about their lives.
What is my Zodiac sign?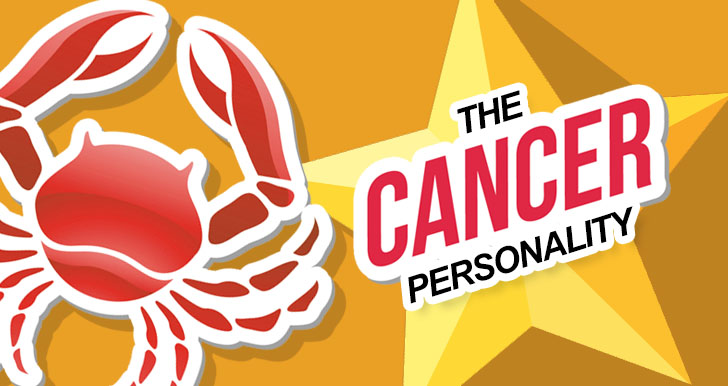 I used the same site as Lilly and it's going to be interesting to see what I make of these. I am born on the cusp of a new Zodiac sign so I'm never quite sure where I fit!
Cancer is incredibly intuitive and astonishingly good at reading people.
Cancer is an intense and passionate lover. – if you say so!!
But Cancer doesn't cope well with heartbreak.
Cancer can be extraordinarily generous at times.
 Cancer is mysterious and hard to read.
Cancer LOVES affection.
Cancer is calm and chill… until they are provoked.
Cancer can experience crazy mood swings.
Cancer is always there for their friends, period.
Cancer can get sentimental and find themself yearning for the past.
Cancer craves deeper and more meaningful relationships.
Cancer loves to build a comfortable home that they can call their own.
When Cancer is unhappy they can become distant and uncommunicative.
Cancer doesn't get along with obnoxious and pushy personalities.
Cancer can be shy and takes time to open up.
Cancer is open-minded and endlessly imaginative.
Cancer can hold onto a grudge for a loooooong time.
Cancer is strong and resilient.
Cancer instinctively protects their loved ones.
Cancers are complicated and they have many sides to them.
Cancer has a compassionate and empathetic heart.
On the whole I would agree wholeheartedly with most of these!
What is my Hogwarts House?
I would definitely agree with this. All my revision notes ever have been a mixture of things written over and over again or made into mind maps!
Probably the only job other than teacher I would accept but I'm slightly annoyed the writer in the pictures is male…
I am the firstborn child in my family which apparently makes me a natural leader, ambitious and responsible. I think I definitely have all of those traits in me somewhere!
Well that was fun! If you fancy taking part in this then please do! I tag Steph, Aoife and Rosie to discover more about themselves!
---
Have you taken any of these tests? What were your results?
What is your Hogwarts house? 
---
---
Follow me on Twitter, Instagram, Bloglovin' or Goodreads. Comments are always warmly welcome.