Top Ten Tuesday is a weekly meme hosted by the lovely people at The Broke and the Bookish. This week's prompt is a Throwback Freebie and we're encouraged to put our own spin on it! I thought I'd go for the 10 books that have been on my TBR for the longest (according to my Goodreads shelf!). Not all of these are necessarily 'old' books, but they are the first 10 books that are on my TBR – meaning I should probably read them soon!!
1. Memoirs of a Geisha by Arthur Golden
Date added: 3rd May 2014
2. Sense and Sensbility by Jane Austen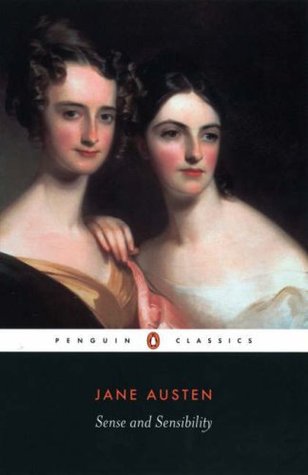 Date added: 3rd May 2014
(I have kind of read this before but I remember NONE of it so it's still on the TBR!)
3. The Girl With the Dragon Tattoo by Stieg Larsson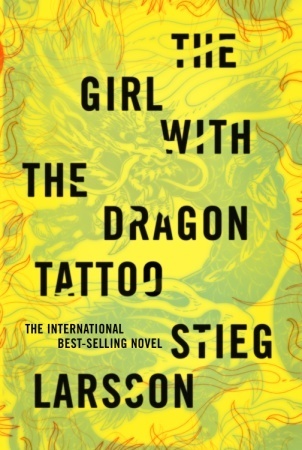 Date added: 3rd May 2014
4. The Boy in the Striped Pyjamas by John Boyne
Date added: 3rd May 2014
5. The Art of Being Normal by Lisa Williamson
Date added: 27th January 2015
6. Uprooted by Naomi Novik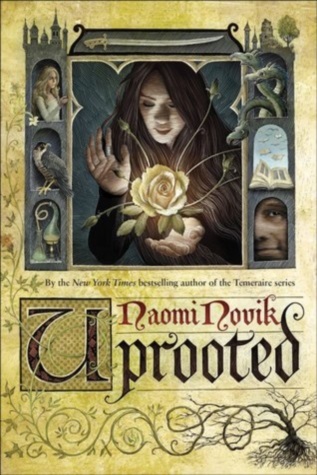 Date added: 30th May 2015
7. Devoted by Jennifer Mathieu
Date added: 26th June 2015
8. The Knife of Never Letting Go by Patrick Ness
Date added: 3rd July 2015
9. Landline by Rainbow Rowell
Date added: 28th July 2015
10. The Kite Runner by Khaled Hosseini
Date added: 16th August 2015
---
What books have been on your TBR the longest?
Which of the above books do you recommend I read soon?
---
---
Follow me on Twitter, Instagram, Bloglovin' or Goodreads. Comments are always warmly welcome.