Hi everyone! Today I'm here to share my TBR for the Halloween Readathon being hosted by the lovely Lauren @ Wonderless Reviews. Please check out her blog here for all of the details! I was looking for a Halloween readathon and was thrilled when I saw that Lauren was hosting one as I already have so much admiration for her blog and she's such a lovely person. I love that Lauren has made this such a low pressure readathon so I'm just going to see how I get on. Here's a terrifying TBR from me!
The readathon is running from 10th – 31st October so plenty of time to tick off the challenges!
Ps. Thank you to Lauren for creating all the graphics and allowing us to use them!
Frozen Charlotte by Alex Bell
This book has been on my shelf for a while but it creeps me out to no end. I hate dolls and the thought they are watching me so this book may actually terrify me! Will be reading with the lights on!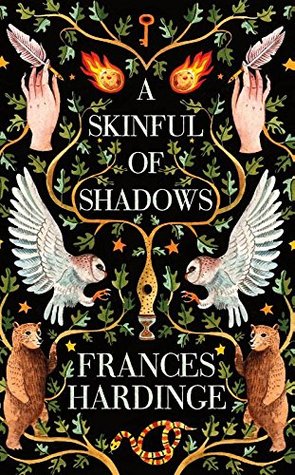 A Skinful of Shadows by Frances Hardinge.
This book has a gorgeous cover but definitely ties in with the theme of paranormal as it is all about ghosts and a young girl becoming possessed by a spirit.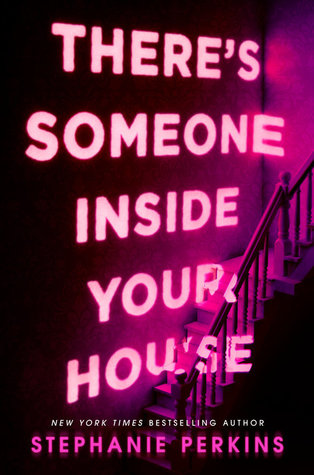 There's Someone Inside Your House by Stephanie Perkins
I've been saving this one for Halloween ever since I picked up an arc at YALC in July. Looking forward to seeing what I make of it!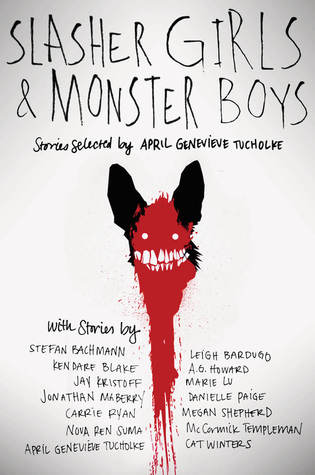 Slasher Girls & Monster Boys Anthology
I saw someone else saying they were going to pick an anthology for this challenge and I love that idea. I'll be reading a short story after hours each night / every other night. I've had this anthology for a long time now and this is the perfect time to read it!
Trick: Scarecrow by Danny Weston
I wouldn't say I've been putting this book off but I definitely need to read it soon as I'm on the blog tour in a few weeks time. It seems rather scary though so will be reading with the lights on!
Treat: The Extinction Trials by S.M. Wilson
I was super lucky to receive and arc of this 2018 release from the lovely people at Usborne and I'm excited to read it so this will be my treat book! It's pitched as The Hunger Games mixed with Jurassic Park and I am all over that combination!
If I finish all six of those books I will need just one more to complete this final task and there are a few options. Here are the ones I could choose from!
Are you taking part in any spooky readathons this month?
What are your favourite YA horror novels?
---
---
Follow me on Twitter, Instagram, Bloglovin' or Goodreads. Comments are always warmly welcome.