Hi everyone! It's time for Down the TBR Hole #5! The Down the TBR Hole meme was created by the lovely Lia @ Lost in a Story. Here are the rules!
Go to your goodreads to-read shelf.
Order on ascending date added.

Take the first 5 (or 10 (or even more!) if you

'

re feeling adventurous) books. Of course if you do this weekly, you start where you left off the last time.

Read the synopses

 

of the books

Decide: keep it

 

or should it go?
Today we are starting with 366 books on my Goodreads TBR shelf.
Only Ever Yours by Louies O'Neill
I've heard great things about this book from people I trust so this is a keep.
The Girl from Everywhere by Heidi Heilig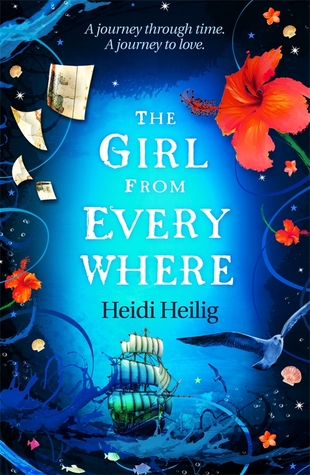 I added this book to my TBR soooo long ago and since then a few of my friends have read it and not enjoyed it all that much. In a bid to reduce my tbr, I'm going to wave farewell this this for now. Remove.
After the Woods by Kim Savage

I genuinely have no recollection of adding to this to my TBR and I think for now I am going to remove.
Salt to the Sea by Ruta Sepetys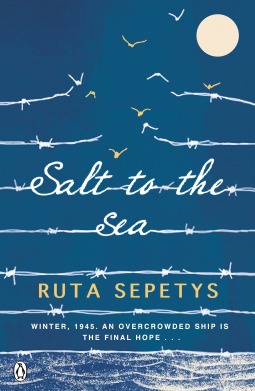 I hear a lot of good things about this book and I am partial to occasionally dabbling with historical fiction, plus I already own this one. I'm going to keep.
Symptoms of Being Human by Jeff Garvin
This is a book I am really looking forward to reading, it is releasing in paperback here (finally) very soon and I'll be treating myself to a copy. Keep.
I've kept 3 books and removed 2 which leaves my TBR at 364 books.
---
Are any of these books on your TBR? Have you read any of them?
Is your TBR under control?
---
---
Follow me on Twitter, Instagram, Bloglovin' or Goodreads. Comments are always warmly welcome.