Top Ten Tuesday is a weekly meme created by The Broke and the Bookish which has now found a lovely new home at That Artsy Reader Girl. This week's prompt is to share 10 books we have read but don't really remember! Now there are quite a lot of books I feel this way about but here are 10 I know I enjoyed but really don't remember enough to tell you why! (Whoops!) Thank heavens for Goodreads!
1. The Time Traveller's Wife by Audrey Niffenegger
2. The Perks of Being a Wallflower by Stephen Chbosky
3. Will Grayson, Will Grayson by John Green & David Levithan
4. Angelfall by Susan Ee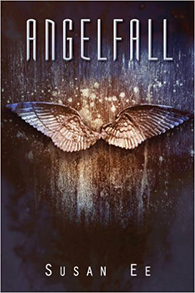 5. Unspeakable by Abbie Rushton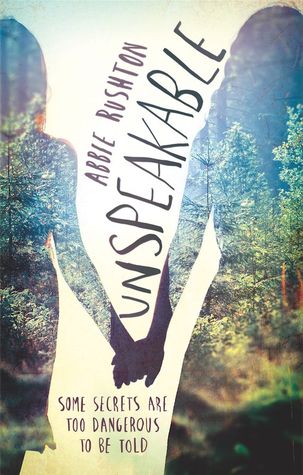 6. Finding Audrey by Sophie Kinsella
7. The Strange and Beautiful Sorrows of Ava Lavendar by Leslye Walton
8. False Hearts by Laura Lam
9. The Accident Season by Moira Fowley-Doyle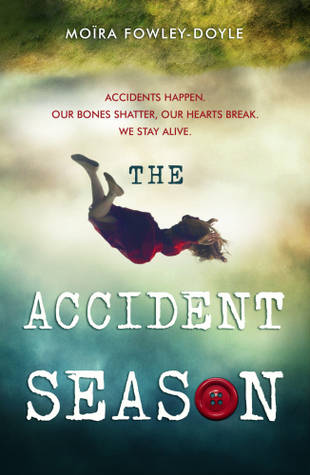 10. Mockingbird by Katherine Erskine
I should just point out that I genuinely did like all of these books, I just don't remember them very much. Writing this post has made me realise that I want to reread some of them though!
---
What books have you read that you don't remember much about?
---
---
Follow me on Twitter, Instagram, Bloglovin' or Goodreads. Comments are always warmly welcome.