Top Ten Tuesday is a weekly meme created by The Broke and the Bookish which has now found a lovely new home at That Artsy Reader Girl. This week's prompt is to share 10 books that have been on our TBR for a very long time. I have done a post similar to this one before, so I've decided to make it more specific and share 10 books that have been on my Kindle for a long, long time!
1. The Millennium Trilogy by Stieg Larsson
2. Les Misérables by Victor Hugo
3. Heist Society by Ally Carter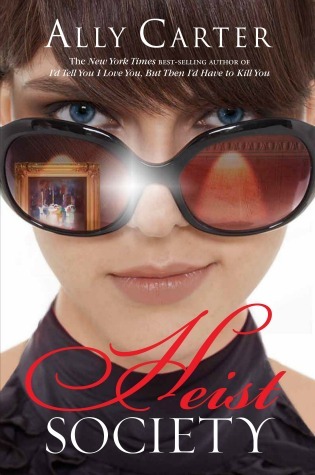 4. All the Bright Places by Jennifer Niven
5. Uglies by Scott Westerfeld
6. The Golem and the Djinni by Helene Wecker
7. Behind Closed Doors by B. A. Paris
8. Never Never by Colleen Hoover & Tarryn Fisher
9. Viral by Helen Fitzgerald
10. The Dark Days Club by Alison Goodman
Some of these books have been on my Kindle for so long that I've since removed them from my TBR so who knows if I will actually read them. Always nice to have them there to fall back on though!
---
Have you read any of these? Which do you recommend most?
Which books have you owned for the longest that are still unread?
---
---
Follow me on Twitter, Instagram, Bloglovin' or Goodreads. Comments are always warmly welcome.