Top Ten Tuesday is a weekly meme created by The Broke and the Bookish which has now found a lovely new home at That Artsy Reader Girl. This week's prompt is to share 10 books that surprised us! I decided to go with 10 books that have surprised me in a good way and this week I'm giving you a couple of sentences to explain why! I've also linked my own review where I have one, just in case you want to know more!
1. One of Us is Lying by Karen McManus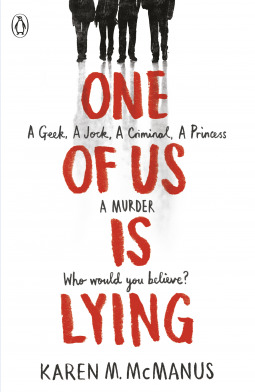 This book was so hyped last year and I really enjoyed it! It definitely surprised me as I had no idea who the killer was until right before the reveal. It is very cleverly written. [My review]
2. Dangerous Girls by Abigail Haas
I read this book a few years ago and I really, really loved it. It was one of those books you pick up on a whim and the next thing you know you've read the entire thing in one sitting.
3. The Deviants by C. J. Skuse
This book completely blew me away when I read it and knowing now what the deviants really are completely changes my perspective on the book. This is one I'll definitely reread. [My review]
4. Tree Magic by Harriet Springbett
This book is so gorgeous and massively underrated (or maybe just undiscovered). It's a beautiful coming of age story with some really stunning writing. [My review]
5. Cell 7 by Kerry Drewery
This is another book that I randomly picked up a littel while ago knowing very little about it and I adored it. This whole trilogy is fantastic and a really thought provoking loo at social class, power and privilege. [My review]
6. Illuminae by Jay Kristoff and Amie Kaufman
This book really sparked a love of sci-fi books for me. I ADORE the format of these books but the stories and characters are so fantastic too. I cannot wait to get my hands on Obsidio soon! [My review]
7. Nevernight by Jay Kristoff
I am a big fantasy reader but I had never read anything quite at the level of Nevernight and I just LOVED it. I think it's the first novel I've read with footnotes too and I was surprised by how much I liked them being there. [My review]
8. The Sacred Lies of Minnow Bly by Stephanie Oakes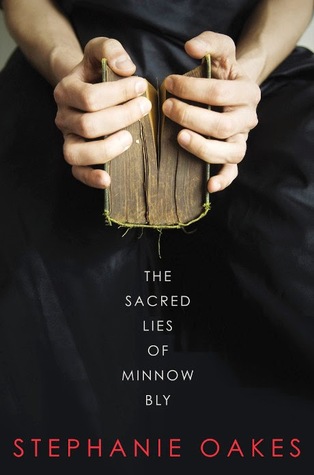 I talk about this book at every given opportunity because I really don't think enough people have read it. A really haunting book about life after escaping from a cult. I loved Minnow and her story, I was shocked at how emotional this story made me. [My review]
9. Paper Butterflies by Lisa Heathfield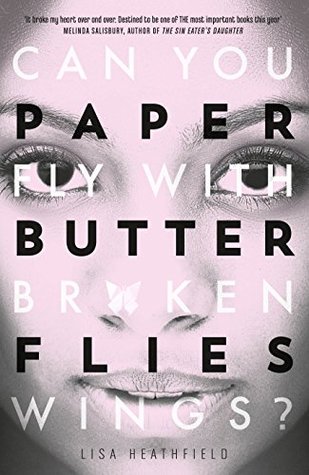 I have to say that I absolutely LOVE this book. Despite it being one of the most difficult books I have ever read, I love how hopeful it manages to be. This is probably the most angry I have ever been whilst reading a book. [My review]
10. The Call by Peadar O'Guilin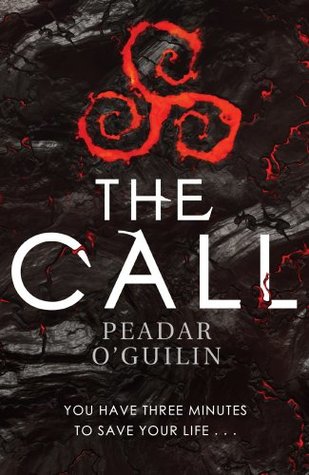 This book surprised me in many ways. It was absolutely brilliant but also completely shocking and at times very gruesome. I'm excited to read the sequel very soon! [My review]
Which books made your list this week?
Which books have surprised you in a good or bad way? Why?
---
Follow me on Twitter, Instagram, Bloglovin' or Goodreads. Comments are always warmly welcome.