Hi everyone! It's been a little while since I did a tag and my lovely friend Rosie @ Rosie Freckle Reads tagged me in this a few days ago and I knew I just HAD to do it. I am still obsessed with this soundtrack so it was only right that I had another listen whilst I wrote this post!
The Greatest Show – The greatest book you have ever read:
Predictable? Maybe. But there is no doubt in my mind that at a time in my life when reading was starting to become less frequent, J. K. Rowling released this first book in the series and I was once again completely hooked to reading. My Aunt bought it for me for my birthday and I devoured the whole thing, I even had nightmares about Voldemort – I remember my mother telling my school teacher about it (I was in primary school, just to clarify!)
A Million Dreams – A book that left you dreaming after you finished it: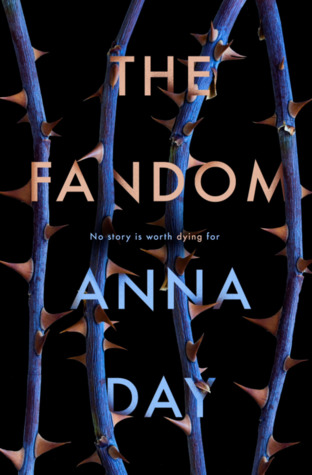 There are a few I could pick here but I'm definitely going with The Fandom by Anna Day. This book played on my mind for quite some time after I finished reading it and I definitely had some fandom inspired dreams afterwards. This book is the source of inspiration for my Fandom Frenzy blog series!
Come Alive – A book where a character finally accept themselves: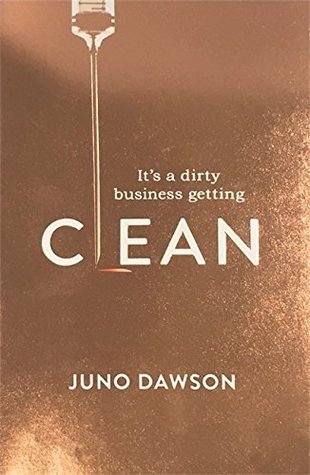 I finished reading this a few days ago and I LOVED it. Clean by Juno Dawson is all about Lexi and the new friends she makes at a rehab facility. It needs about 100 trigger warnings, so do handle with care, but it's an excellent read if you are able to read it. Lexi certainly goes on a journey to discover herself.
The Other Side – A character who changes your opinion of them:
Another Juno Dawson title for this question. When I first started reading Margot & Me, I really didn't click with Fliss at all. I initially thought she was selfish and spoilt but by the end of her journey I realised she was much more selfless than I first thought and I ended up really liking her. Bonus: this book is set in Wales!
Never Enough – An author/series you could never get enough of: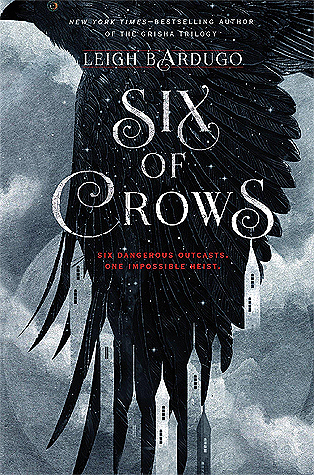 I mean I will read literally ANYTHING that Leigh Bardugo writes but if I'm being specific then I definitely wish that Six of Crows was more than a duology. I love this dastardly crew and the way Crooked Kingdom ended really makes me want at least a third book!
This Is Me – A book you love despite everyone hating it:
So, this is a weird one. (Disclaimer: I know that not everyone hates this book, hear me out!). AT the time of reading Caraval I LOVED it, now I think back, I think maybe some of that was carried by the hype at the time but I did still enjoy it. However, this is one where some of my closest bookish buddies and I agree to disagree because some of them were really disappointed by this book.
Rewrite The Stars – A bookish OTP that overcame a lot to finally be together: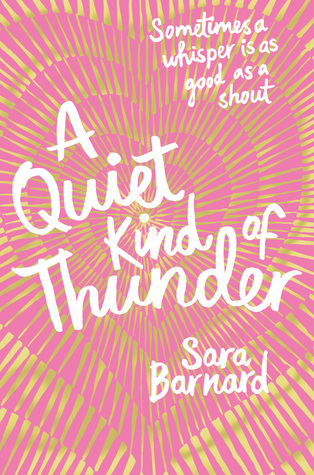 For this I'm going with the gorgeous A Quiet Kind of Thunder by Sara Barnard which has the most beautiful relationship between selective mute Steffi and deaf Rhys. They have to overcome so many boundaries to their relationship.
Tightrope – A book/series that gives you trust issues: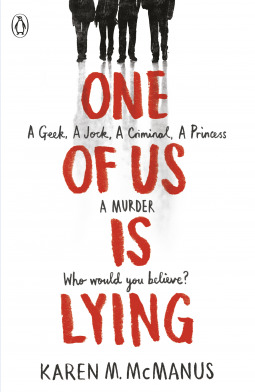 I thoroughly enjoyed reading One of Us is Lying by Karen M. McManus but it certainly kept me on my toes. Every time I thought I knew whodunnit I was proven wrong!
From Now On – A book you've ignored for SO long, you need to read it ASAP:
The Art of Being Normal by Lisa Williamson has been on my TBR for 3 years now. Which is ridiculous, especially considering I own a copy and enjoyed Lisa's second novel.
I'm tagging Steph, Amy, Jo and anyone else who fancies this tag!
---
Follow me on Twitter, Instagram, Bloglovin' or Goodreads. Comments are always warmly welcome.