Happy weekend everyone! Today I'm back with a fantastic tag that the lovely Jasmine from Jasmine's Reading tagged me in a few weeks ago. I loved the look of this and it was definitely fun to do – although there was no way I could have done this in only 5 minutes!
The rules are simple: "Find a book that contains (either on the cover or in the title) an example for each category. You must have a separate book for all 20, get as creative as you want and do it within five minutes!!"
Almost all of the books I've picked are ones that I have on my shelf somewhere although a lot of them are yet to be read! Sit back and enjoy!
1. Food
I've heard only brilliant things about this book and I LOVED the Spinster Club trilogy, I need to read this soon!
2. Transportation
This book was the first to spring to mind when I saw that transportation was the prompt. I'd love a flying car!
3. Weapon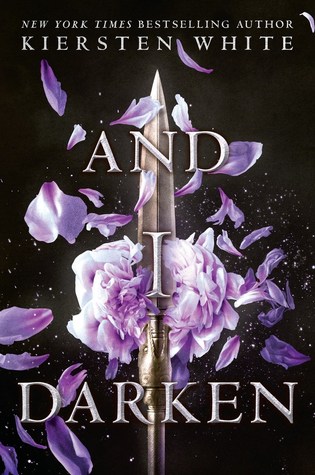 I am yet to read And I Darken but I have heard BRILLIANT things about it from bloggers I really respect. This is the US cover but it's the one that I own so I'm using it for this prompt!
4. Animal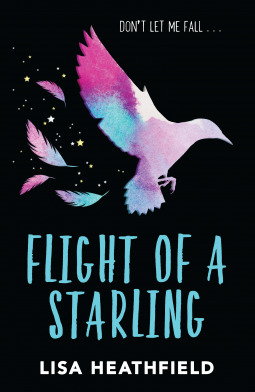 Yet another book I am yet to read. I adored Paper Butterflies by Lisa Heathfield and I know I'll enjoy this, I just need to be ready for my emotions to be battered!
5. Number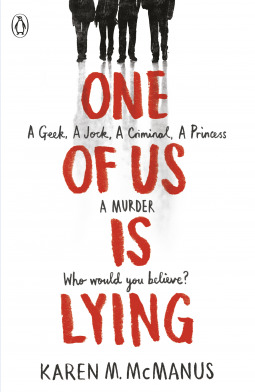 I loved this book a LOT when I read it last year. I loved the twists and turns and the way it kept my guessing. Can't wait to see what Karen McManus writes next!
6. Something You Read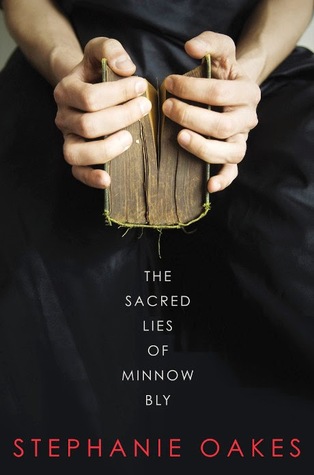 I always recommend this book to people, it's truly fantastic and knowing the story has always meant I can't forget this cover so it was the obvious choice for a book with a book on the front! If you're interested in cults, this is a great book to get your hands on!
7. Body of Water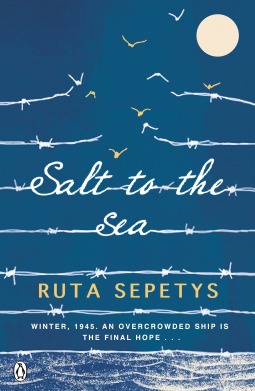 I've had this book on my shelf for such a long time but still haven't picked it up. I know its historical fiction which is something I do like to dabble in occasionally so I know I'll pick it up eventually.
8. Product of Fire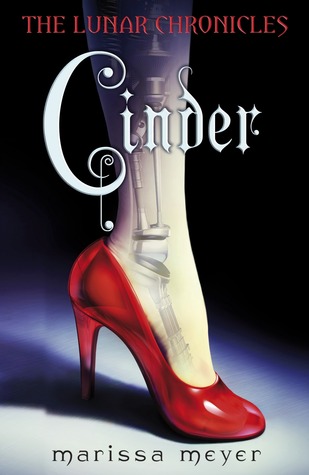 I loooooved The Lunar Chronicles so much. The way in which Marissa Meyer took so many classic fairytales and gave them a twist was really addictive and unique. Considering how long the books are I flew through the whole series!
9. Royalty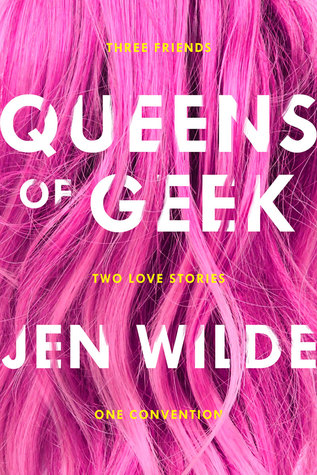 I read Queens of Geek whilst I was in New York last year and it's a really lovely, fun book about friendship and conventions (plus much, much more).
10. Architecture
I feel like the only person in the world who also still hasn't read Bear in the Nightingale but I do plan on getting to it soon and then I'll jump into the sequel The Girl in the Tower. I've heard that these books are as gorgeous on the inside as they are on the outside so I'm excited to read them soon.
11. Clothing
I haven't read this anthology yet as I'm quite picky with them but I do have a copy, how could I possible resist "15 stories of belles, bank robbers and other badass girls"?!
12. Family Member
The Sin Eater's Daughter trilogy by Melinda Salisbury is one of my favourite UKYA series. It is glorious, dark and captivating. I highly recommend!
13. Time of Day
Ah, I love this book. The Night Circus is such an enchanting, breath taking read. I remember just falling head over heels with the writing and the circus itself. A reread is on the cards, I think!
14. Music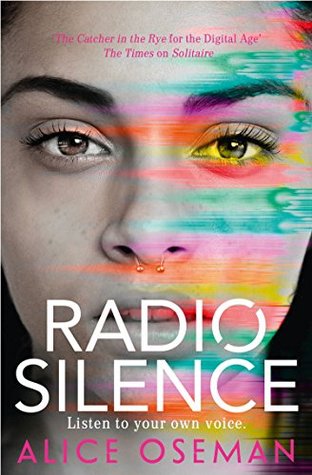 The radio is enough of a music connection, right? Basically anything to get people reading this fantastic book. If you've not read anything by Alice Oseman yet, make this your first!
15. Paranormal Being
Sam Wu is the new literary heroes for all little readers out there. This book is laugh out loud funny and completely charming, I'm so excited for the future books in the Sam Wu series!
16. Occupation
I am not usually a big reader of poetry but I was lucky to receive a copy of this from the publisher and I adore the cover too. I've heard it's a brilliant read so I'll jump in soon!
17. Season
Yet another book on my shelf that I am yet to read. I love thriller books but it's not very often I find one in YA that grabs my attention so that's why I bought this one!
18. Colour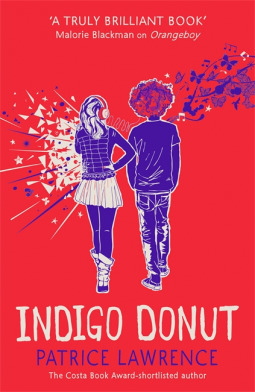 I really, really loved Orangeboy when I read it and I immediately picked up a copy of Indigo Donut when it was released. But, yes you've guessed right, I'm still yet to read it – bad Kelly!
19. Celestial Body
A gorgeous children's book by Kiran Millwood-Hargrave. The Girl of Ink and Stars is a wonderful adventure filled with magic, beautiful writing and inspiring characters. Plus, look at that stunning cover!
20. Something That Grows
Seed is a book I've been meaning to read for such a long time but I think I will pick it up soon. I'm in the mood for a cult book and I've heard that this is brilliant.
And there we have my I Spy book challenge! It definitely took me longer than 5 minutes to do but it was so much fun thinking of which books related to each prompt.
I'm tagging Steph, Rosie, Amy, Charlotte and anyone else who fancies this one!
---
Follow me on Twitter, Instagram, Bloglovin' or Goodreads. Comments are always warmly welcome.