Hi everyone! Today sees the next instalment of my blog feature 'Fandom Frenzy' where I am challenging bloggers to lose themselves in a fandom of their choice. Today's post is from the wonderful Lottie Frances and I'm thrilled to have her on my blog today.
What fictional world would you most like to find yourself in?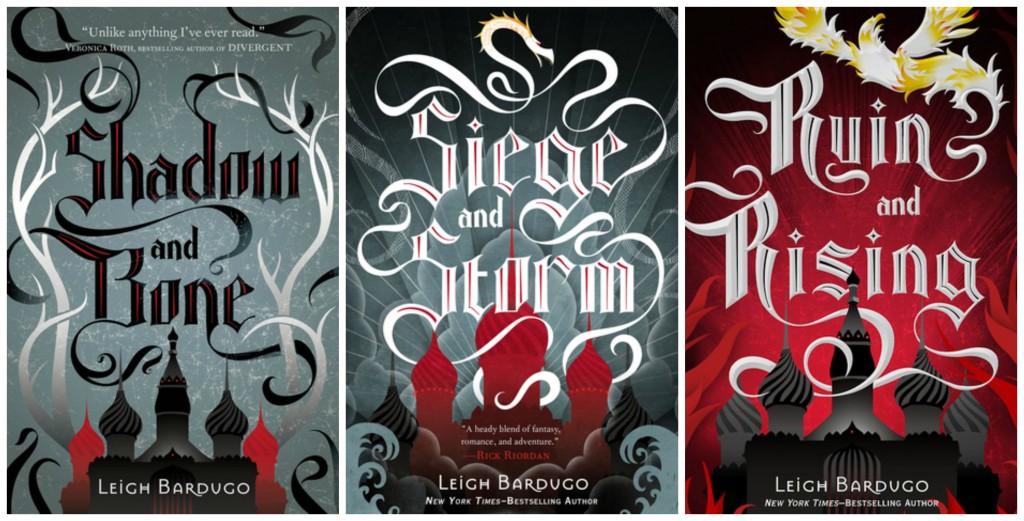 Which characters in that world would you choose to be your closest allies? Why?  Definitely Genya and Nina! I absolutely adore Nina, from her strength to her attitude to her love for food (which I definitely share)! On the other hand, Genya was the first character in the Grishaverse who I truly loved. Like I adore her. Her kindness and loyalty really resonated with me when I first read the Grisha trilogy and it has stayed with me the past few years!
Which characters do you think would be your enemies? (This doesn't have to be the 'canon' villain!)
I'm not sure who would be my enemies here! If I was in Ketterdam it would be almost everyone, there's danger around every corner there! Whereas in Rakva it could be anyone: from the ever-mysterious Darkling to Zoya, who would surely do her best to ruffle my feathers!
How do you think you would cope walking in the shoes of that fandom's protagonist?
Personally I think I would be awful! If I was the Sun Summoner I would definitely do worse than Alina at mastering her skills and I have a thing for mysterious characters such as the Darkling so he would definitely cloud my judgement! 
Which part of the story would you most like to try and change as the new protagonist? (Try and keep it spoiler free!)
I'm not sure, I guess I would to use my powers (I hope I would have abilities) to try to save as many people as I can? (Especially a certain lovely blond haired blue eyes male!)
BONUS: Which fictional world wouldn't you like to find yourself waking up in? Why?
Definitely the Hunger Games, if I got picked at the Reaping I would definitely be killed off first! I've got no endurance or survival skills and I've got shocking aim!
I ADORE the Grishaverse so I was super excited to see Lottie had picked that fandom. I would definitely want to be friends with Alina as she could protect me and there's no point in me pretending I wouldn't fall hopelessly in love with the Darkling!
A HUGE thanks to the lovely Lottie for participating in this feature. Be sure to check her out on Twitter (@LottieFrancess), her blog, YouTube and Instagram!
---
If you're interested in participating in this feature, please contact me via Twitter (@kellysrambles) or email me: kellysrambles@gmail.com I'd love to spread #FandomFrenzy far and wide!
---
---
Follow me on Twitter, Instagram, Bloglovin' or Goodreads. Comments are always warmly welcome.