Thanks to the lovely Sam who hosts this meme at Taking On A World of Words.
What are you currently reading?

I'm currently devouring my copy of Glass Sword (thanks Netgalley and publishers!). I have this preordered for delivery next week, but I was so excited when I finally received confirmation of my arc. I loved Red Queen and recently read the short stories in Cruel Crown which were also great. I've read about a quarter of Glass Sword at the moment and I'm curious to see where it will go. Review will no doubt be up this weekend!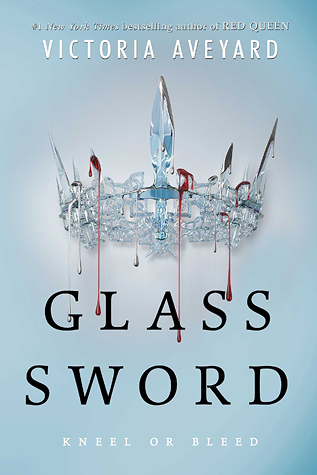 What did you recently finish reading?
The most recent book I finished reading was All The Rage by Courtney Summers. I have been raving about this book ever since I started it. It has very quickly become one of my favourite books. I literally cannot stop gushing about it! Summers manages to deal with the topic of rape in a sensitive, yet emotionally raw way. This novel definitely had a very profound effect on me. You can find my review here.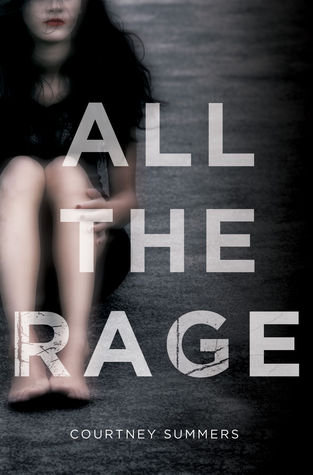 What do you think you'll read next?
Shortly before I received my copy of Glass Sword, I started both Child 44 and Bridget Jones so they will definitely be next up on my list being as I've already made a start!
---
What have you been reading this week? Do you have any thoughts on the books I've mentioned? 
---
Feel free to follow me on Twitter, Goodreads or Tumblr. Comments are always warmly welcome.