I saw Yvonne's post over on It's All About Books with this tag and thought it looked like a lot of fun so decided to join in!
The Rules:
Randomly choose 3 books you've read. (Use the 'random' option on your Goodreads "read" shelf.*)
For each group of three books, decide which book you'd burn, rewrite, or reread.
Repeat until you complete three rounds (or five)
Round One: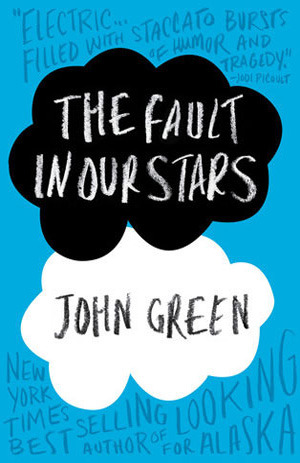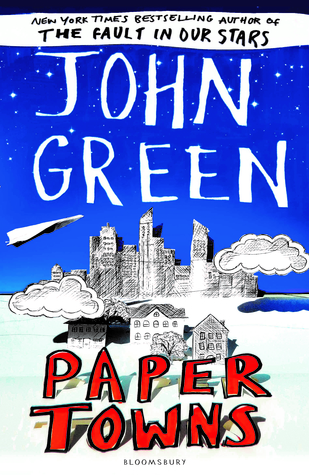 This is an easy one for me! I would reread The Fault in Our Stars because I liked that book. I would rewrite Freaks as it was a short story and I would have happily enjoyed it as a novel. Contrary to popular belief, I would have no hesitation in burning Paper Towns. Maybe it's just me but I didn't get that book, it was … boring?
Round Two:
Slightly trickier as I liked each of these. I would reread Angels and Demons because I loved the twist in this one. I would rewrite Dracula as I thought some parts were unnecessarily long winded. I would reluctantly burn Bridget Jones's Diary, but only because I prefer the movie and could keep my copy of that!
Round Three: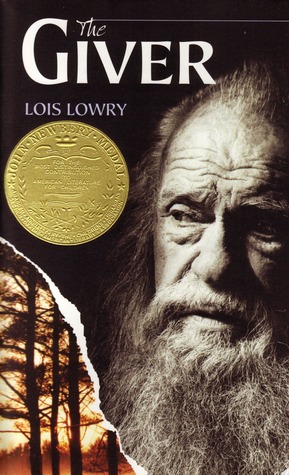 I would 100% reread The Color Purple, I read this a couple of years ago and completely loved it. I would rewrite The Giver but mainly just because I don't want to burn it. I would burn We Are All Completely Beside Ourselves simply because out of those three it is my least favourite.
Round Four: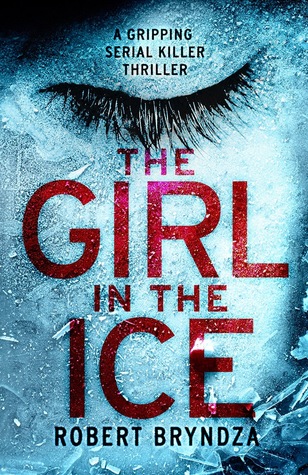 Another easy round for me! I would definitely reread The Girl in the Ice. I really enjoyed that book this year. I would rewrite The Grown Up so that it had a more specific ending (or I would pay Gillian Flynn to write it as a novel/another novel). I would burn Unspeakable.
Round Five: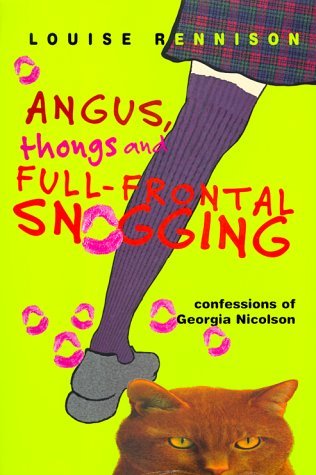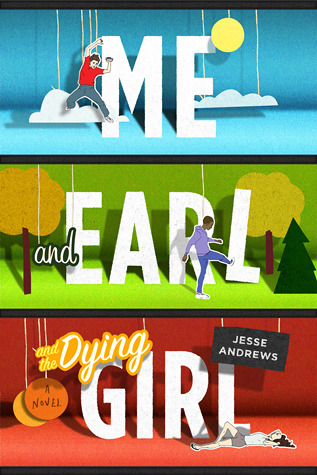 I read The Green Mile at the beginning of this year and absolutely adored it, so that would be my reread. Then I have to fight it out between the other two. I wasn't a huge fan of Me and Earl and the Dying Girl, it seemed to have a different effect on others than it did on me. I don't think I'd burn it though, so I'll rewrite that one and change the bits I didn't like and then burn Angus, Thongs and Full-Frontal Snogging and watch my childhood go up in flames!
This was fun! I won't tag anyone specific but if you want to do it then let me know and I'll check out your post. Everyone is tagged!
---
Have you read any of the above novels? What did you think? Do you agree/disagree with my choices?