Thanks to the lovely Sam who hosts this meme at Taking On A World of Words.
What are you currently reading?

I am still listening to Amy Poehler's Yes Please. I'm still enjoying it, I just usually only listen to it on the weekend which is why it's taken me a bit longer to read. It's great though. This morning, I started reading I Am Malala. I have been wanting to read this book for a while as I think she is such an incredibly important role model, especially to young girls. I only read the first couple of chapters this morning but I'm looking forward to learning more about her!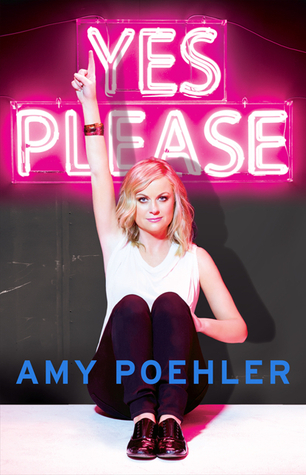 What did you recently finish reading?
I didn't post my update last week, so it feels like I read some of these a while ago but these are the books I have finished since my last post. I finished The Silver Linings Playbook and while I thought it was good, I think I prefer the movie. I liked how they brought in the gambling problem of his father in the film and I think the performances by Bradley Cooper and Jennifer Lawrence are fantastic. I also finished readiing the super fantastic Six of Crows and I am SO glad that it lived up to the huge amount of hype I had seen. I went in with super high expectations and I was not disappointed. Full review to come but I really loved this – thanks to all those who suggested it as my next read! I also finished reading my arc of Flawed by Cecilia Ahern. It was certainly an interesting concept and I liked the book, but I didn't love it like I do other books. I will probably read the sequel when it comes out to see what happens next. There were certainly some incredible parts but there were also some very boring chapters too.
What do you think you'll read next?
I've said this for a few weeks, but next up is DEFINITELY The Night Circus as I've had so many positive comments about it and I'm looking forward to the beautiful writing I've seen people raving about.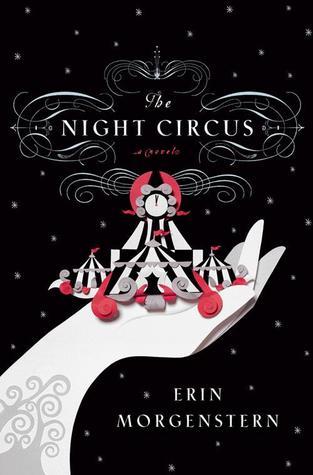 What have you been reading this week? Do you have any thoughts on the books I've mentioned? What do you recommend I read next? 
---
Feel free to follow me on Twitter and Goodreads. Comments are always warmly welcome.