Thanks to the lovely Sam who hosts this meme at Taking On A World of Words. This is a weekly meme where I answer the three W's of reading: What are you currently reading? What have you just finished reading? What will you read next?
What are you currently reading?

I began listening to Bossypants by Tina Fey last week but unfortunately I haven't had much listening time in the last week as I've been super busy. Hoping to get through more of this over the next week as I was laughing out loud at the first couple of chapters.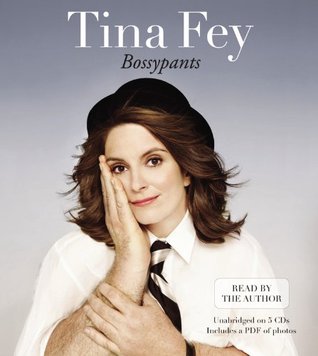 What did you recently finish reading?
The most recent book I have finished was Scarlet by Marissa Meyer, which I have literally just put down. I really enjoyed the second instalment of The Lunar Chronicles series and I'm so glad I have the next book ready to be picked up soon. I'm really enjoying the clever spin that Meyer has put on the classic fairytales of my childhood. They are almost unrecognisable at times but then a small detail reminds me that these are incredibly clever retellings. I can't wait to see what will happen next!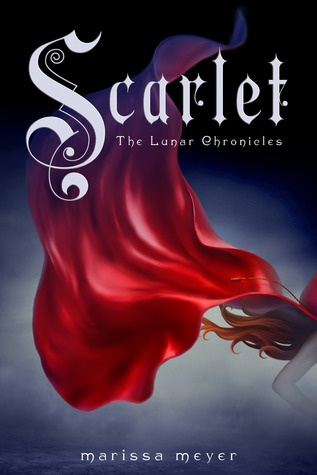 What do you think you'll read next?
I have two books left on my April read-list. Those are Wild and How To Be A Woman. Both of these will be quite different from my most recent reads. I also am hoping to get another one of my arc's read before the end of the month. Luckily, I have a lazy weekend ahead of me!
      What have you been reading this week?
Do you have any thoughts on the books I've mentioned? 
---
Feel free to follow me on Twitter and Goodreads. Comments are always warmly welcome.