April was a busy month with me. It started off with a few days off work but as soon as I was back to work everything exploded and my free time was minimal. That said, I still managed to get through 7 books this month. Here's a quick reflection.
Number of Books read: 7
Number of Pages read: 2,422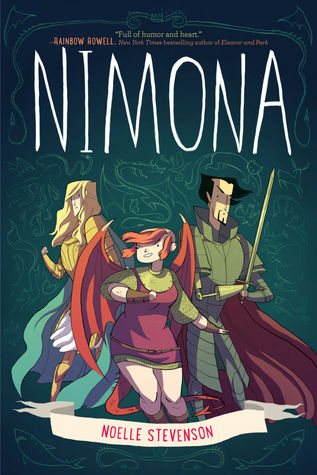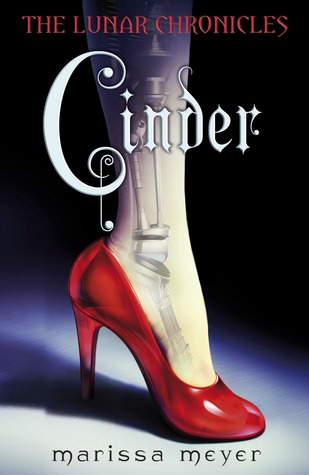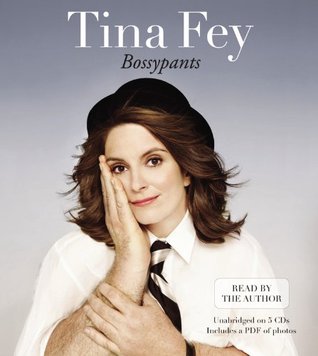 My Top Reads
My absolute favourite reads of the month were Cinder and Scarlet by Marissa Meyer. I have absolutely no idea why it took me so long to finally start this series but I am already so in love with it! I absolutely adored the first two books and I can't wait to pick up the next (I already bought the whole series!). I love, love, love the characters. Cinder and Iko are my favourite so far, but there aren't really any characters I don't like. I've also enjoyed the interesting and clever way the original fairytales have been incorporated into the series. I can't wait to see what happens next!
I also thoroughly enjoyed reading Shtum by Jem Lester. This book is a fantastic read; although, I would recommend you get the tissues ready first. This book made me both laugh and cry, but most of all I was thankful. Thankful that someone took the time to right such a poignant, truthful and painful account of what it is like to live as a family with an autistic child. You can check out my full review here.
Looking Ahead…
I've just cleansed by tbr a little bit. There are still a ridiculous number of books on it but I did manage to remove a few to make up for the amount I've added this month. I've just got my hands on an arc of The Night Stalker and I plan on starting to read that tonight.
---
How was your month? Did you read any of the same books as me? Do you have any recommendation?
---
Feel free to follow me on Twitter or Goodreads. Comments are always warmly welcome.