A huge, huge thank you to the lovely Kirstie @ upside-down books for nominating me for this tag. I have been a huge Harry Potter fan ever since I read the Philosopher's Stone when I was a mere child. I'm so excited to do this!
---
A book you found interesting but would like to rewrite: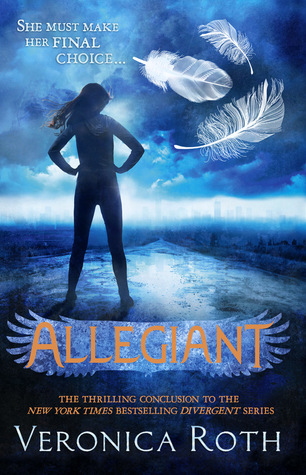 I'm picking Allegiant for this one. I really loved the Divergent series but I would love to rewrite the final book as there were so many things I would love to change!
The first book in a series that got you hooked: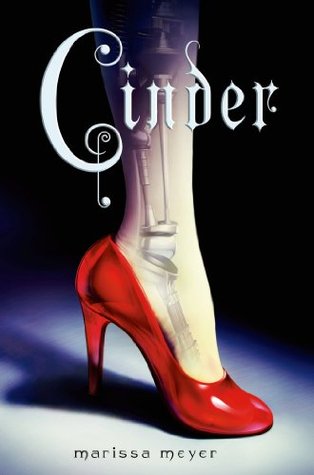 Ah, Cinder. What a scrumptious and fantastic story! I read this not long ago and immediately went online and purchased every book in the series. It definitely got me hooked!
A book that you wish you could have right now:
PLEASE??? I loved Six of Crows and I cannot wait for this book. Roll on September!!
A killer book: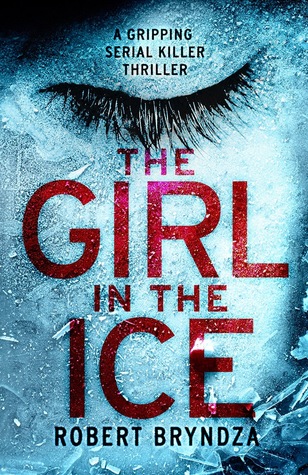 I've taken this in the literal sense of a book with a killer!! The Girl in the Ice is one of the best mystery/thriller books I've read in a long time. Highly recommend!
A book you found confusing:
I didn't find the book itself to be confusing, but I did end up feeling disappointed and confused by some of the comments made by Moran in this book. She contradicted herself on several occasions and it just wasn't what I expected it to be.
Your spirit animal book:
I picked this one purely because Meryl Streep is my biggest inspiration in life and when I read this a few years ago, I so wanted to be a part of their Meryl Movie Club. I loved how her movies were used as a means for self-realisation and discovery.
A dark, twisted book:
There is absolutely no denying that Amy Dunne is a psychopath. I love her character but boy is she twisted! Love this book.
A book that surprised you in a great way, reveals to be more than it is:
I knew this book would be good, but I couldn't anticipate how good it would be nor how much it would toy with my emotions. I can't remember the last time I cried at a book as much as I did at this one. Beautiful.
---
I nominate the following people to indulge in this magical tag!
Claire @ Art and Soul
Deanna @ A Novel Glimpse
Lindsay @ Bookboodle
Maria @ Big City Bookworm
Amanda @ Cover2CoverMom
Yvo @ It's All About Books
Enjoy and let me know if you take part! I also nominate anyone who wants to do this tag!
---
Have you read any of the above novels? What did you think? Do you agree/disagree with my choices?