Top Ten Tuesday is a weekly meme hosted by the lovely people at The Broke and the Bookish. This week the prompt is to think about those books we loved more or less than we thought we would. I've decided to split this and do five of each. Here it goes!
5 Books I Loved More Than I Expected
1. Angelfall by Susan Eee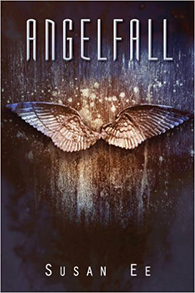 I really did not know if I would like this book at all when I started it but I devoured the trilogy and loved every second of it!
2. The Strange and Beautiful Sorrows of Ava Lavendar by Leslye Walton
This book is GORGEOUS and magical. I had zero idea what to expect from this but I loved it so much. It sparked a bit of a love for magical realism in me. If you have ANY recommendations similar to this, please hit me up!
3. The Nightingale by Kristin Hannah
It isn't often I break away from YA books but this book BROKE my heart. I loved the characters and that this book is about strong female characters. I sobbed for a good 30 minutes after I closed this book!
4. Nimona by Noelle Stevenson
When I picked this up I had NEVER read a graphic novel. I thought this was absolutely charming and I loved how it raised so many important themes and the illustrations were fab too!
5. The Lunar Chronicles by Marissa Meyer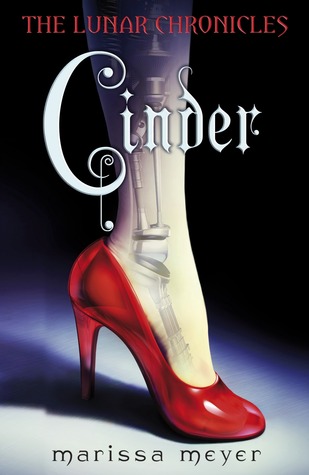 This series was SO hyped that I genuinely didn't think it could ever live up to my extremely high expectations. Luckily it blew them out of the water. I remember being half way through Cinder and ordering the whole of the series because I was in LOVE.
5 Books That Didn't Reach My Expectations
6. Allegiant by Veronica Roth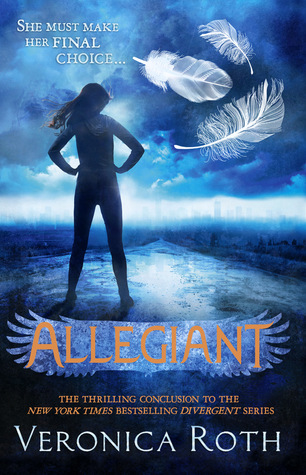 Gosh did I love the first two books in this trilogy. Alas, Allegiant did not at all live up to be the book I needed to wrap up this trilogy. I will forever forget about this and have my own ending in my head.
7. Paper Towns by John Green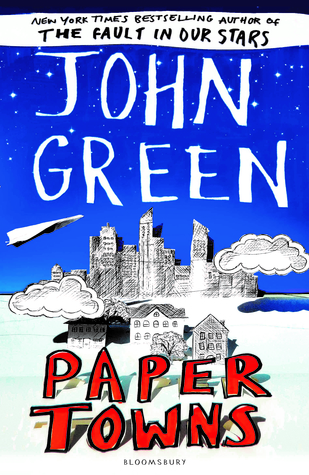 Did. Not. Get. This. At. All.
8. Me and Earl and the Dying Girl by Jesse Andrews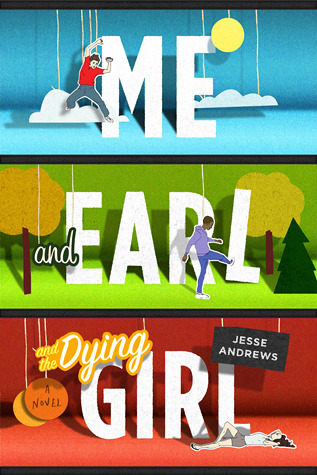 This book just was not for me. I didn't particularly enjoy the writing style or the humour in it. It just didn't seem to match up with what I had expected.
9. Cuckoo Song by Frances Hardinge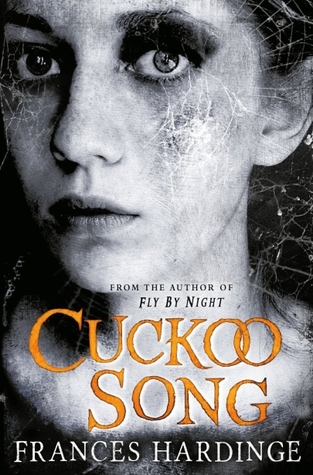 I honestly did not have a single clue what was happening during this book. It received so many amazing reviews but I just could not connect with it at all.
10. Carry On by Rainbow Rowell
I KNOW (before you all shout at me!!). Let me begin by saying that I am a HUGE fan of Rainbow Rowell's writing and I loved Fangirl. But (and it's a big but) this just didn't quite live up to the expectations I had in my head. It is indeed a lovely read but maybe my expectations were too high. Who knows!
---
Do we have any books in common? Do you agree/disagree with me? Tell me!
What books have you liked more/less than you expected?
---
---
Follow me on Twitter, Instagram, Bloglovin' or Goodreads. Comments are always warmly welcome.