Top Ten Tuesday is a weekly meme hosted by the lovely people at The Broke and the Bookish. This week's prompt is 10 books that feature characters ________ so I've decided to look at books with fabulous female friendships! I just love reading about female friendships and their dynamics and some authors write them so astonishingly well. Here are 8 books that I think have fab female friendships!
1. Beautiful Broken Things by Sara Barnard
Beautiful Broken Things is always the first book that springs to mind when I think abotu female friendships because I just love the way the friendships in this book are written. They are not perfect, the dynamics are emotional and sometimes harmful, but the friendship feels SO real. I highly recommend this book!
2. Rebel of the Sands by Alwyn Hamilton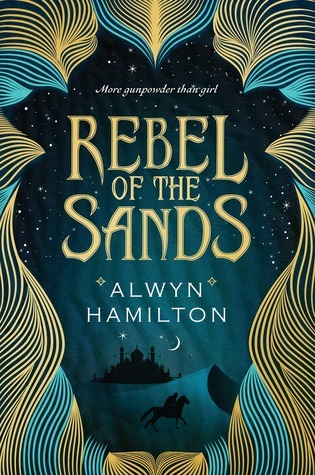 Rebel of the Sands and its sequel Traitor to the Throne has a fantastic, badass friendship between Amani and Shazad and I just love their dynamics together. They are fiercely loyal to one another and their friendship is more of a sisterhood.
3. Am I Normal Yet? by Holly Bourne
Am I Normal Yet? is the first book in the Spinster Club trilogy by Holly Bourne (which I highly recommend you read all of!) and it has some of the best female friendships I've seen. The dynamics between the three girls are real and refreshing, they definitely have their falling outs but they keep coming back to each other and overcoming their differences. It's also refreshing to see a trio of girls working in a friendship as people so often assume that three is a crowd!
4. Daughter of Smoke and Bone by Laini Taylor
The Daughter of Smoke and Bone trilogy is not only wonderful but has s fantastic friendship between our leading lady Karou and her sassy friend Zusana. I love these two and over the course of the trilogy they really go out of their way to protect and love one another. That's the sign of real friendship to me!
5. Cinder by Marissa Meyer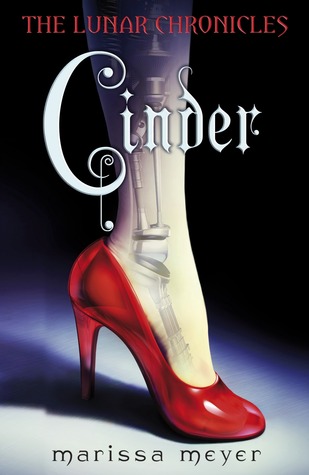 The Lunar Chronicles absolutely has to feature on this list, there are SO many fantastic female friendships throughout this series, not to mention the many wonderful ships!
6. The State of Grace by Rachael Lucas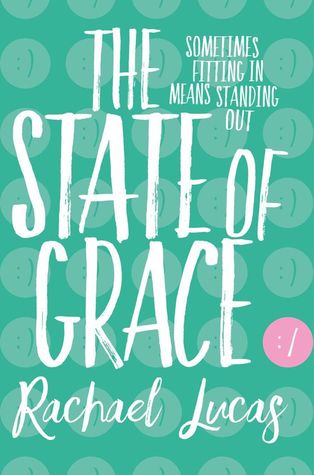 I loved this book for so many reasons but one of those is definitely the friendship between Grace and Anna. I loved that Grace considers Anna to be one of her safe places because it really perfectly summed up to be me what a friendship should be.
7. A Quiet Kind of Thunder by Sara Barnard
Barnard makes the list a second time and that's because she just writes the most wonderful friendships in YA. I love the friendship between Steffi and Tem in this book but also how Barnard shows that friendships aren't flawless. This book is incredible for a whole host of reasons!
8. Ink by Alice Broadway
Ink is a wonderful dystopian novel and I thought the loyal friendship between Leora and Verity was really touching here. There are some very emotional moments between the two of them and certainly plenty of difficult times. Theirs is a long time friendship and one that I could relate to.
---
Who are your favourite fictional female friendships?
Which books do you recommend that aren't on my list?
---
---
Follow me on Twitter, Instagram, Bloglovin' or Goodreads. Comments are always warmly welcome.