Hi everyone! It's time for Down the TBR Hole #2! The Down the TBR Hole meme was created by the lovely Lia @ Lost in a Story. Here are the rules!
Go to your goodreads to-read shelf.
Order on ascending date added.

Take the first 5 (or 10 (or even more!) if you

'

re feeling adventurous) books. Of course if you do this weekly, you start where you left off the last time.

Read the synopses

 

of the books

Decide: keep it

 

or should it go?
Today we are starting with 373 books on my Goodreads TBR shelf, I added some 2018 releases last weekend! This week I'm taking it back to the beginning but I am skipping over some of the books that I do own. I'll also admit to having skipped the first 25(ish) books because they have survived many a TBR cull because I really want to read them and keeping ALL the books would make this post a bit dull!
The Girl With the Dragon Tattoo by Stieg Larsson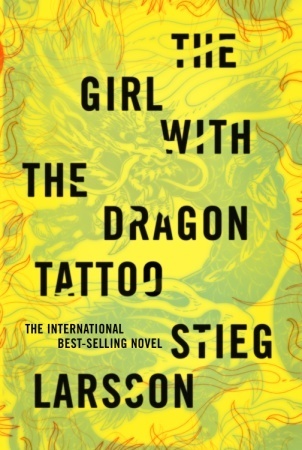 This trilogy has been on my TBR for SOOOO long!! I really do want to read it and recently someone recommended the audiobooks to me so I may give them a go. Keep.
Devoted by Jennifer Mathieu
I'm really interested in this book from the synopsis as I think it's fascinating to read books based around religion and faith. Definitely going to keep.
We Are the Ants by Shaun David Hutchinson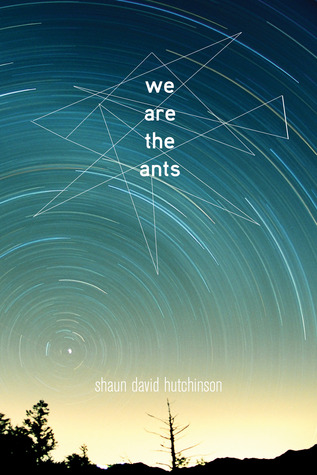 I remember seeing a lot of hype around this one a year or so ago but I totally forgot it was even on the list. I think this one can go. Remove.
Far From You by Tess Sharpe
I already own this, in fact I randomly picked it up quite a long time ago before I had seen anything about it and since then I've seen a lot of high praise for it. It also fits my #DiversityBingo2017 tbr. Keep.
A Court of Thorns and Roses by Sarah J. Maas
I added this to the TBR when I saw loads of people hyping it up quite some time ago but the more I hear about this series the more I become convinced that I just will never pick it up, despite the pretty covers. Remove.
I've kept 3 books and removed 2 which leaves my TBR at 371 books.
---
Are any of these books on your TBR? Have you read any of them?
Is your TBR under control?
---
---
Follow me on Twitter, Instagram, Bloglovin' or Goodreads. Comments are always warmly welcome.