A quick, light hearted post from me today! A while ago my lovely friend Aoife did a post on her blog where she made her name out of books on her TBR. It looked like a lot of fun and so I thought I'd go for it too.
I've chosen just my first name for this and all the books are on my TBR shelf! Who knows, maybe I'll even try and read them all before the end of the year! (Lol)
K – The Kite Runner
E – Everything, Everything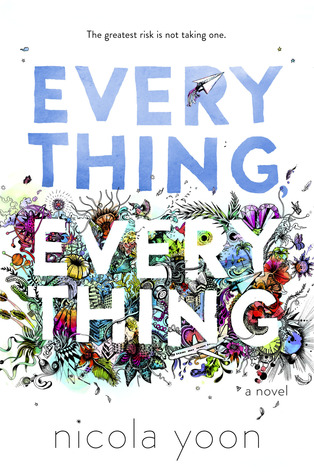 L – Love, Lies and Spies
L –

L

ying About Last Summer
Y – The

Y

ellow Room
---
What books would you use to make your name?
Have you read any of these books?
---
---
Follow me on Twitter, Instagram, Bloglovin' or Goodreads. Comments are always warmly welcome.