Top Ten Tuesday is a weekly meme created by The Broke and the Bookish which has now found a lovely new home at That Artsy Reader Girl. This week's prompt is to share 10 books we are no longer interested in reading! I recently took quite a lot of books off my TBR and here are 10 of those!
1. A Court of Thorns and Roses by Sarah J. Maas
2. Uglies by Scott Westerfeld
3. The Scorch Trials by James Dashner
4. Carve the Mark by Veronica Roth
5. The Catcher in the Rye by J.D. Salinger
6. Roseblood by A.G. Howard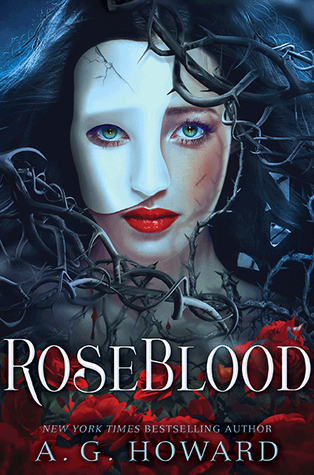 7. The Love That Split the World by Emily Henry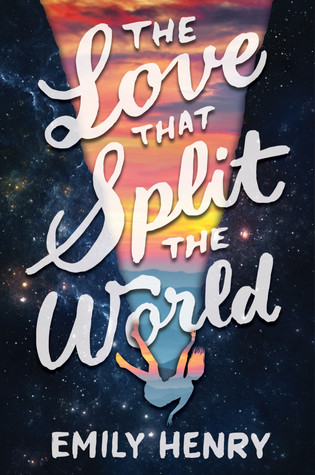 8. We Are the Ants by Shaun David Hutchinson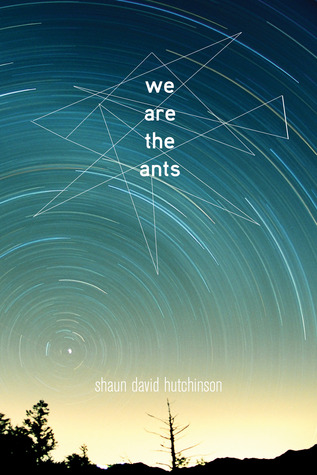 9. Snow Like Ashes by Sara Raasch
10. Nemesis by Anna Banks
And there you have it! 10 books I've removed from my TBR because they just don't capture me as much as they did initially. I'd definitely be interested in hearing your thoughts about any of these which you may have read though!
---
---
Follow me on Twitter, Instagram, Bloglovin' or Goodreads. Comments are always warmly welcome.