Hi everyone! It's been a while since I did a good old fashioned book tag on my blog but the lovely Amy @ Golden Books Girl tagged me in this quite a while ago and I thought now was the perfect time to jump in.
The idea is to answer each prompt with a book from your own shelves. I'm too lazy to take a picture of each one so I've included covers from Goodreads but these are all books which reside on my bookshelves (even if some remain unread…)
01. Find An Author Name Or Title With a 'Z' In It: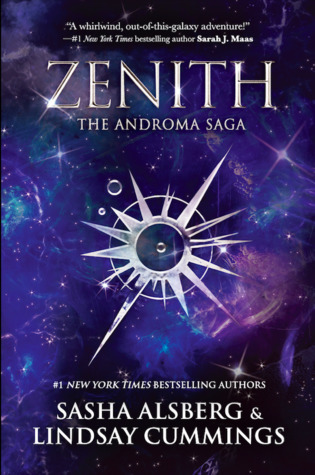 I've not read Zenith yet but I've heard some disappointing things about it….
02. Find A Classic:
I currently own 5 different copies of Pride and Prejudice…
03. Find A Book With A Key On It:
Another book I've owned for a while and not read… (you'll see a common theme here)
04. Find Something On Your Bookshelves That Isn't A Book:
Amongst flowers and other trinkets, my Hillary Clinton Pop Funko lives quite happily on my bookshelves. Just look at her!
05. Find The Oldest Book On Your Shelves:
I've taken this in terms of how long I've owned the book for rather than by release date. Most of my childhood books are packed away (I own a LOT of Enid Blyton books…) but my Harry Potter shelf is going strong, obviously…
06. Find A Book With A Girl On It:
I still think this trilogy has some of the most gorgeous covers I have ever seen!
07. Find A Book That Has An Animal On It:
Any excuse to feature my favourite books and I'm there…
08. Find A Book With A Male Protagonist: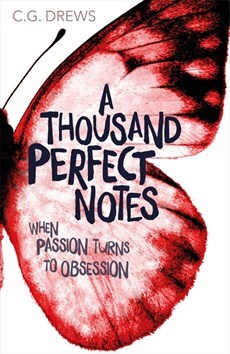 It was quite a nice feeling realising that almost all the books I own have female protagonists… Also, when you read A Thousand Perfect Notes have tissues ready.
09. Find A Book With Only Words On The Cover:
I'll read this one day…
10. Find A Book With Illustrations On It: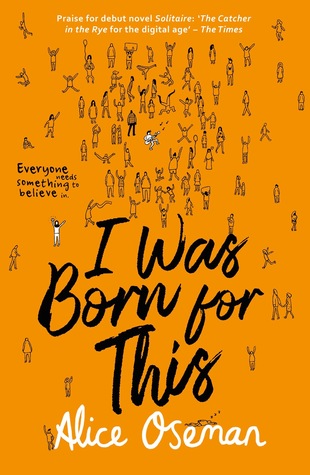 This book jumped straight to mind because of the little illustrated people.
11. Find A Book With Gold Lettering: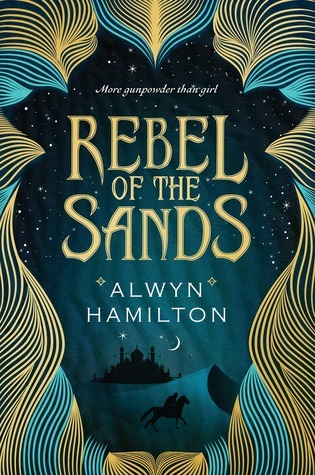 The whole trilogy has gorgeous golden lettering!
12. Find A Diary, True or Fictional:
I'm counting this as a diary as it is written as a set of blog posts which are kept as a private diary. Plus this book had me cackling aloud so you should probably read it.
13. Find A Book Written By An Author With A Common Name:
According to my research David is one of the most popular names in the UK!
14. Find A Book With A Close Up Of Something On It:
I am 1000000% reading this book this summer – finally!
15. Find A Book On Your Shelves That Takes Place In The Earliest Time Period:
I haven't got a clue what the actual answer to this would be so I'm going with another Austen!
16. Find A Hardcover Book Without A Jacket:
This is one of the only hardcovers I own that doesn't have a dust jacket.
17. Find A Teal/Turquoise Coloured Book: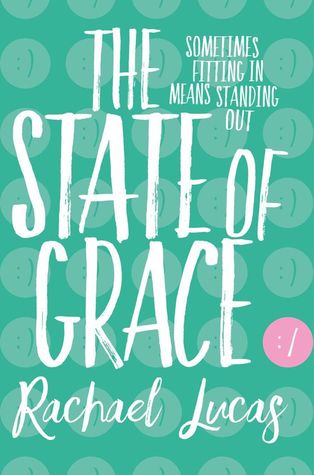 This book is just as gorgeous on the inside and totally underrated. GO READ.
18. Find A Book With Stars On It:
Okay so this isn't out until August BUT I do have the proof on my shelf which also has stars so it counts.
19. Find A Non-YA Book: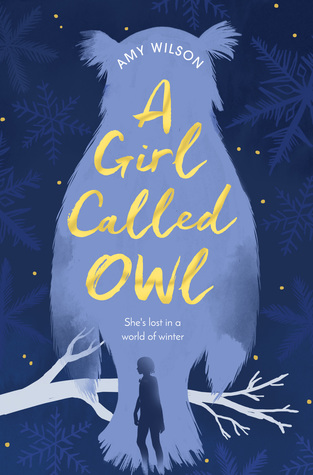 I have quite a few MG titles on my shelves these days and this one came highly recommended!
I'm not going to tag anyone specifically but if you fancy doing this then I tag YOU!
If you've read any of these I'd love to hear what you thought! Let me know in the comments!
---
Follow me on Twitter, Instagram, Bloglovin' or Goodreads. Comments are always warmly welcome.