Top Ten Tuesday is a weekly meme created by The Broke and the Bookish which has now found a lovely new home at That Artsy Reader Girl. The prompt this week is to share 10 bookish stores or libraries we would love to visit. I've decided to do my own take on this prompt and share 10 fictional worlds where I just wouldn't survive. Some of my favourite fantasy novels appear here – I adore their settings but if I found myself there it's safe to say I'd be a gonna!
Ink by Alice Broadway
I adore these books but I would HATE to live in a society where my whole life was tattooed on me. I also wouldn't be of much use to Leora! Even the idea of a skin book makes me feel queasy…
Rebel of the Sands by Alwyn Hamilton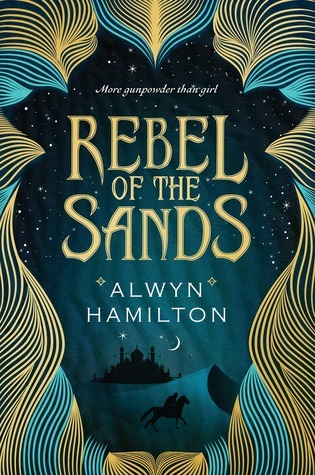 I would absolutely LOVE to be in Amani's crew but I just know I couldn't survive the desert or the amount of action that goes on. I'd be terrible in this world!
Six of Crows by Leigh Bardugo
I think the only semi-believable way I could survive in Ketterdam would be if I had some kind of hidden Grisha power. Human Kelly definitely wouldn't survive it. Although I'd stand a better chance if Kaz and Inej were on my side.
The Sin Eater's Daughter by Melinda Salisbury
Maybe if I was Twylla and nobody ever touched me I could survive in this world. I'd highly doubt it though!
The Call by Peadar O'Guilin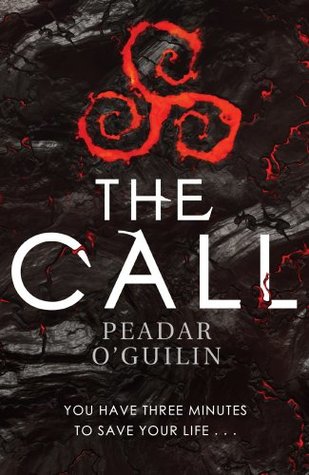 Okay, so reading this book gave me an actual nightmare where I had been 'Called'. No thank you. If I found myself in this fictional world I wouldn't even both to fight back – I'd wish to be Called and get it over with.
Three Dark Crowns by Kendare Blake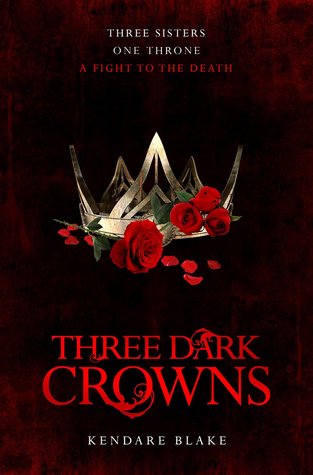 There are just TOO many opportunities here where my life would end in an untimely, probably gruesome manner. If I could live in Wolf Spring on my own with a lovely dog or cat familiar I'd be happy. Otherwise, no thanks.
The Extinction Trials by S.M. Wilson
LOL. Dinosaurs and a Hunger Games style contest. You'd be better off placing a bet on how quickly I die rather than any kind of survival.
The Lunar Chronicles by Marissa Meyer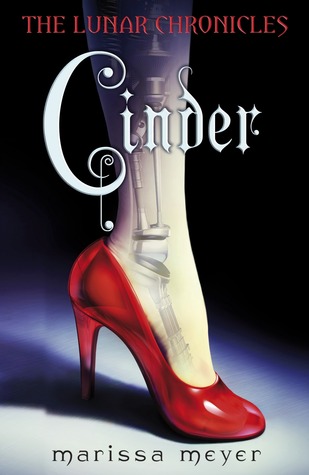 Again, there are just too many ways in which my life could end. I can't imagine I would be much help to Cinder and crew in their quest.
Gilded Cage by Vic James
I'd be way too scared to want to be around the likes of Silyen or any of the Jardines. On the other hand, I'd also be terribly afraid if living in one of the slave towns. It's impossible to win in this series.
The Hunger Games by Suzanne Collins
I left the most obvious answer until last. Of course I wouldn't survive The Hunger Games and if inexplicably I somehow did then I'd probably die of the shock of that anyway. I'd volunteer as tribute to save my siblings but that's about as Katniss as I get.
What fictional worlds wouldn't you survive in?
Do you think you'd survive in any of the ones I've mentioned?
---
Follow me on Twitter, Instagram, Bloglovin' or Goodreads. Comments are always warmly welcome.