Today it's time for a new tag! My lovely friend Cora tagged me in the Halloween Creatures 2.0 tag the other week and today I'm here to share my answers. Thanks Cora!
The tag was originally created by Anthony at Keep Reading Forward (who also created the original version). So go and check out their posts too!
A Magical Character or Book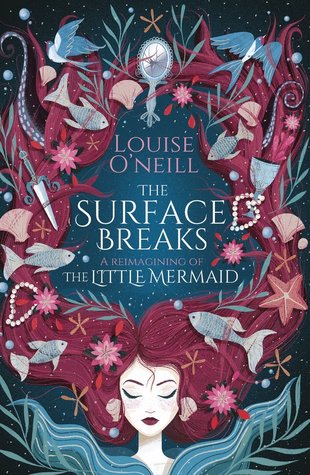 I adored Louise O'Neill's feminist retelling of The Little Mermaid.
The Perfect Book to Read at Night
Sweetpea is shocking in the sense that Rhiannon is both outrageously hilarious and a serial killer. A great read at night if you don't want to be terrified!
A Book that Truly Shocked You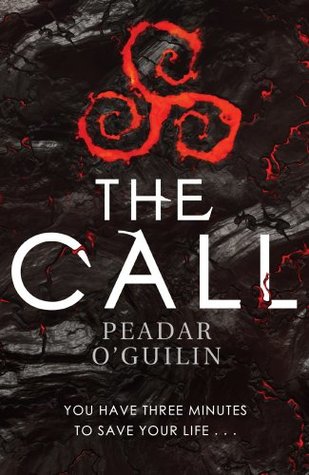 People told me I would enjoy this. I did love it. But I did not enjoy it. It is gruesome and horrifying!
I HAVE to agree with Cora on this one. The bloody dolls from these books by Alex Bell absolutely terrified me. I can almost hear their laughter ringing out and their scraping against the glass windows. They still give me shivers.
A Character that Should Never Have Died
I mean, where do I begin????? Fred! Tonks! Lupin! Hedwig! AND SO ON.
A Book that Made You "Hungry" for More
As soon as I put this book down I immediately wanted a new adventure with Cassidy and Jacob. I can't wait to see where their ghostly adventures will take them next!
A Character that You Would Protect at All Cost
Whilst I'm 100% certain that Reiko would never think she needed protecting, I just want to keep her wrapped up a soft blanket protected from the pain of her grief.
A Book that Sucked the Life Out of You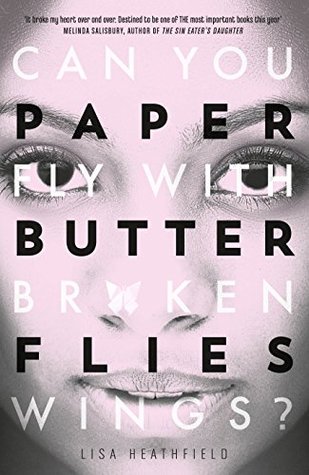 I'm not sure I've EVER cried this much at a book. Well, maybe one or two others. But after this book finished I just felt SO drained. Emotionally I was completely exhausted. I remember sitting on my bed sobbing into my pillow for a good half hour.
A Book that Still Haunts You
Okay so this is totally random but when I was about 10 I read one of my Mum's books. I can't remember what it was called but I remember that it was about some girls who were sent to live in Ireland in a convent. The nuns were absolutely evil and abusive towards the girls. It terrified me and I've always felt slightly uncomfortable around nuns since. (Please don't judge 10 year old me…)
A Book that Really Scared You
This book TERRIFIE me. I think it's the fact this is a book about a man stalking a woman and it's written in second person narrative from his point of view. I was SO on edge throughout the entire time I read this.
A Character You Have a Bone to Pick With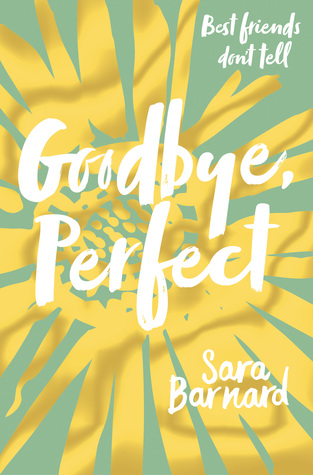 I ADORE Eden and I love Bonnie but both of these girls need a bit of a talking to for very different reasons!
A Book You Would Preserve Throughout Time
Um… this one is obvious for me! This book means more to me than words can say and I would definitely want to preserve it forever!
A Cover too Scary to Look At
I'm going with the same answer as Cora again here. I recently bought myself a copy of Say Her Name by Juno Dawson to read this Halloween and I'm already scared! I've not even opened the book yet…
---
Follow me on Twitter, Instagram, Bloglovin' or Goodreads. Comments are always warmly welcome.